Benchmark. The Nation's Favourite Bench.
Brief:
Encourage students into gallery spaces with the Artfund Student Pass
Insight:
Students scroll 300ft a day with an overwhelming access to online art. 
Idea: 
I have designed the campaign 'The nations favourite bench' and app 'Benchmark' that utilises the existing ArtFund brand assets, to promote a new way to explore gallery spaces.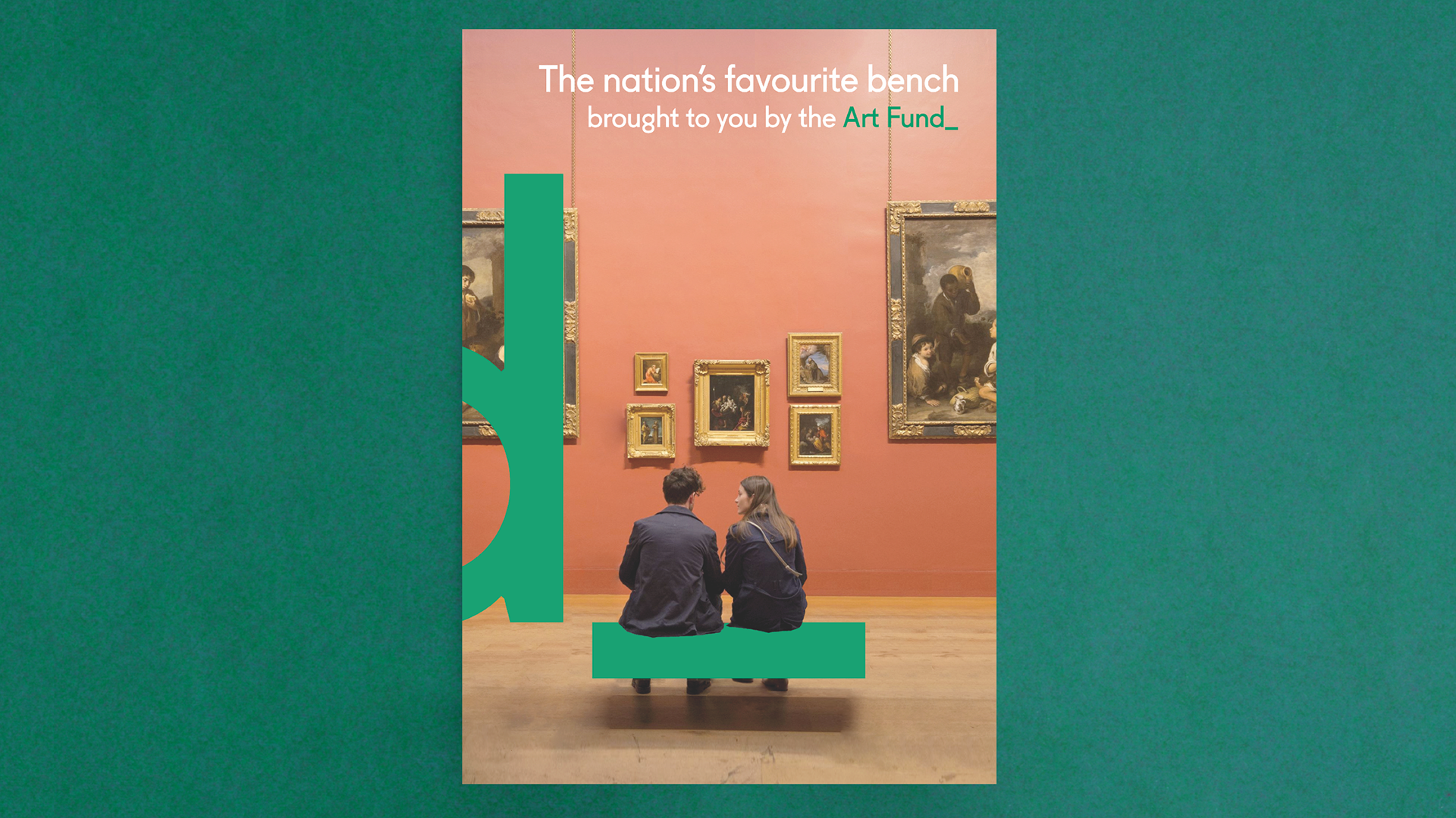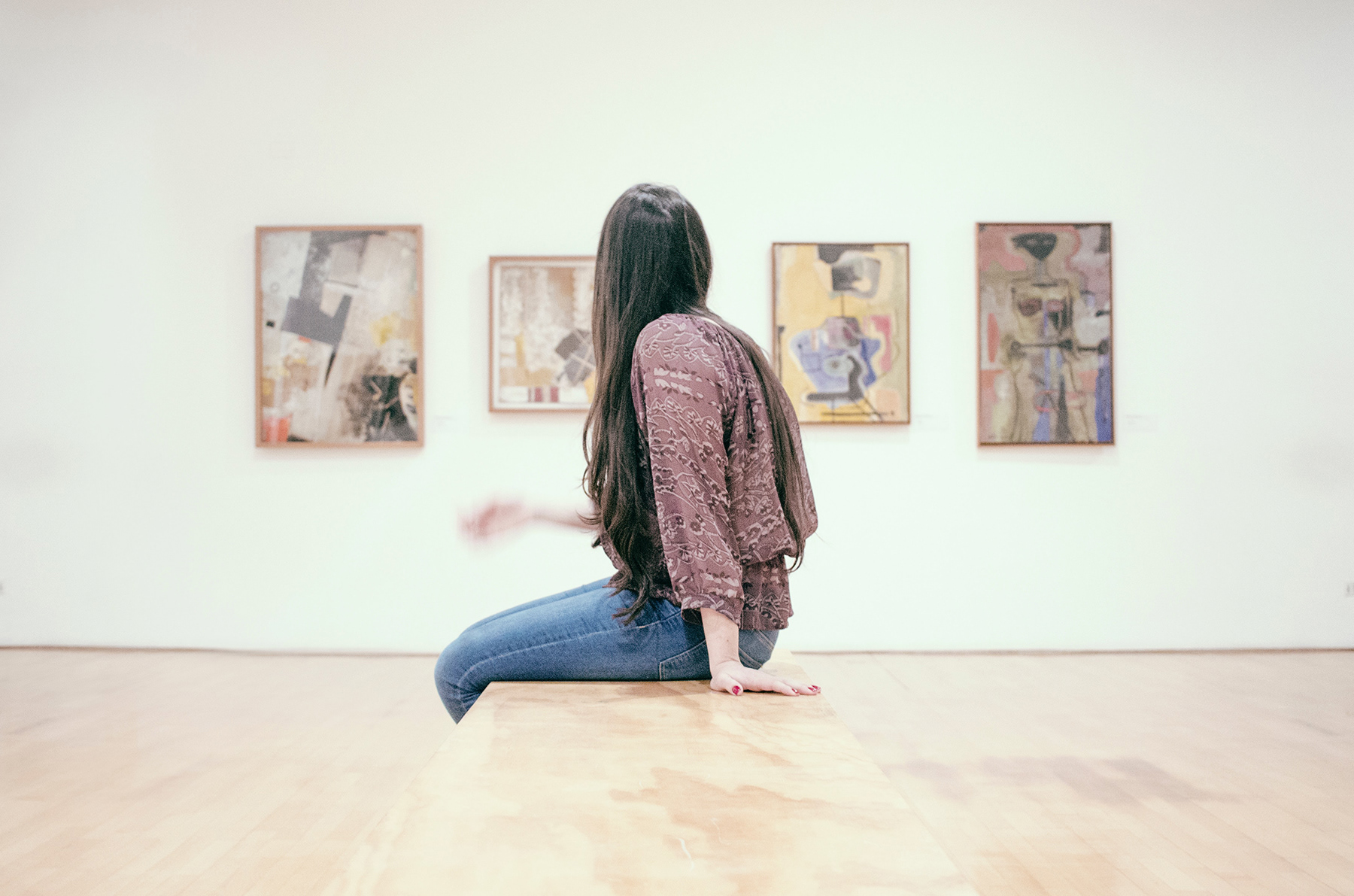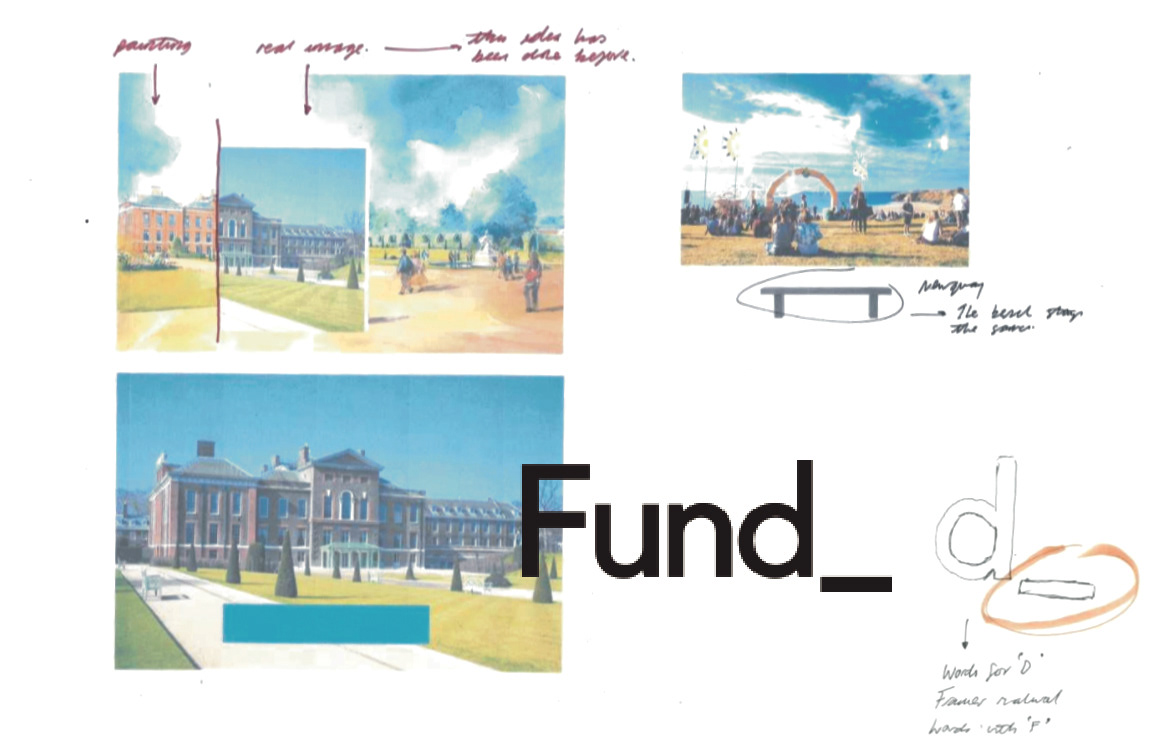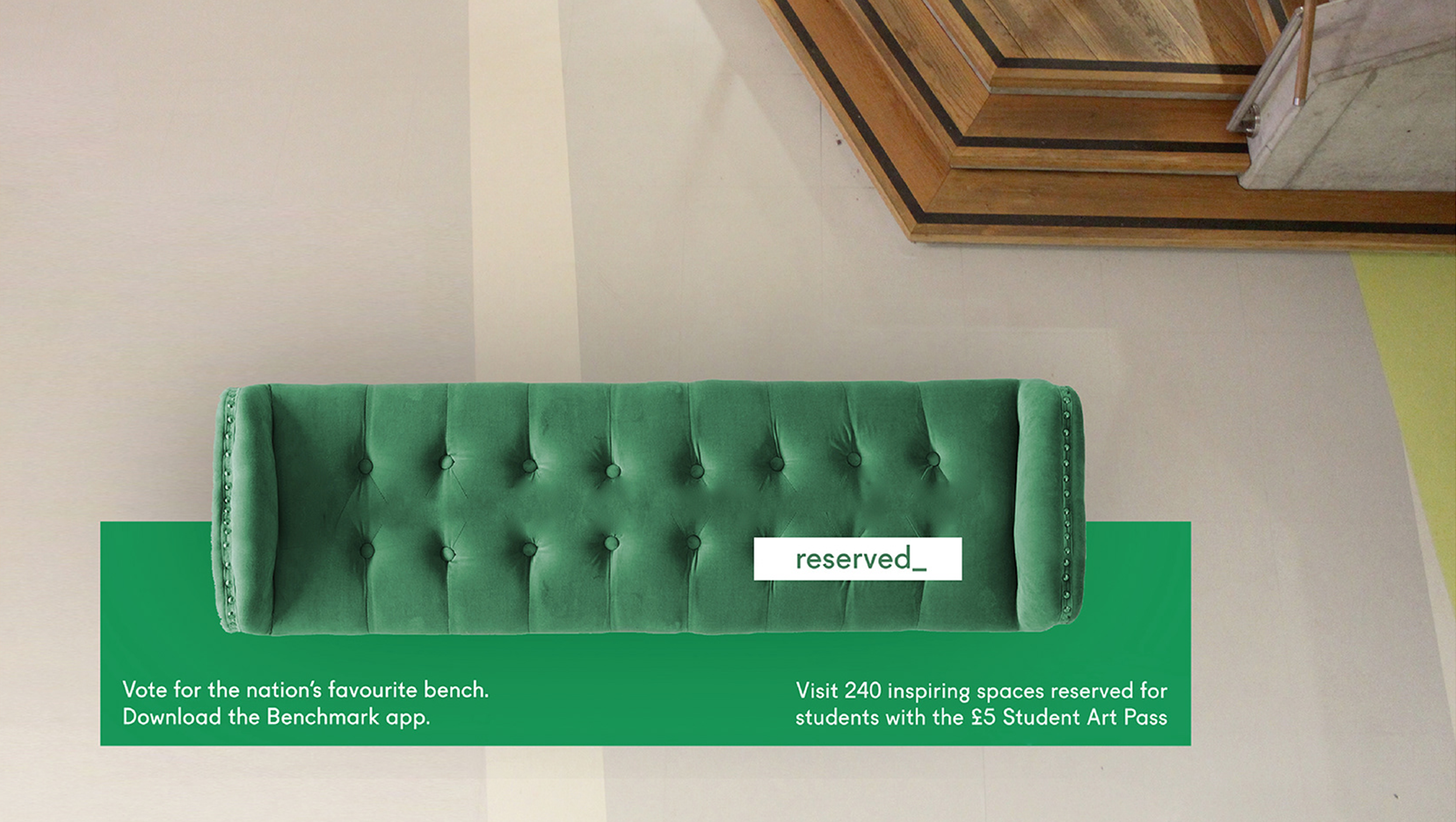 The physical campaign would travel to University freshers fairs and events, where you are invited to take a seat on a featured gallery bench, in this instance a grand bench from Greenwich Picture Gallery.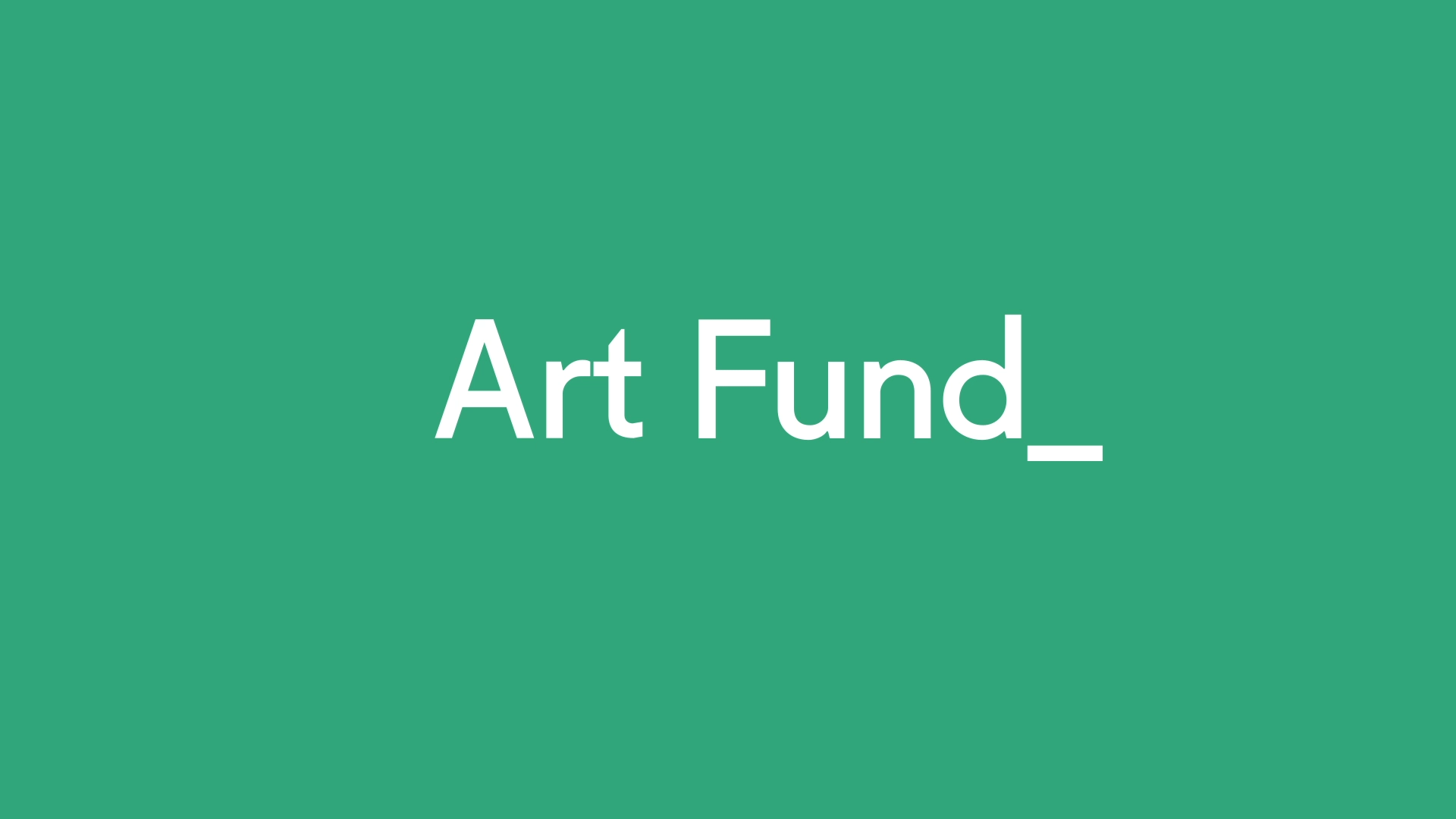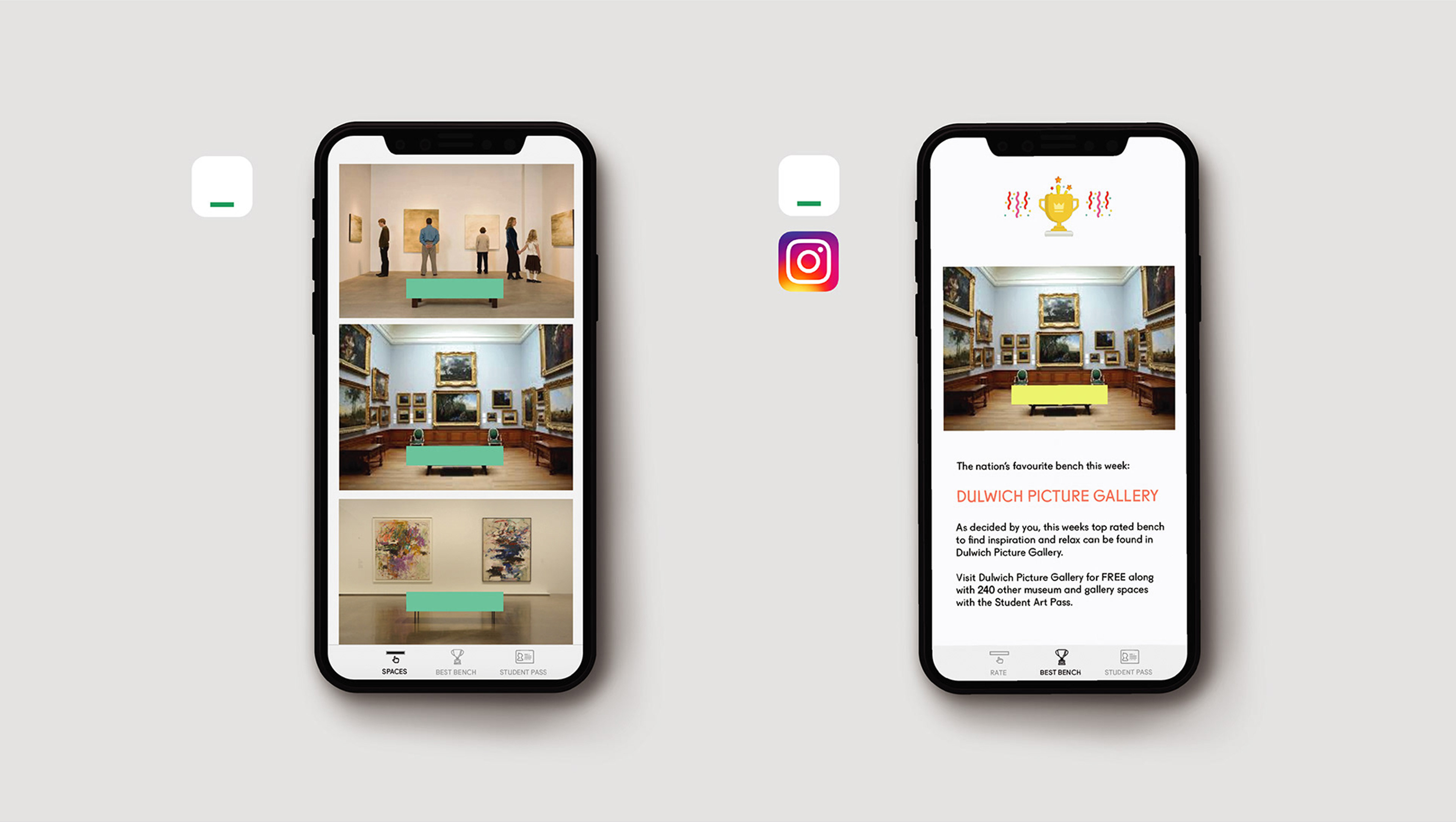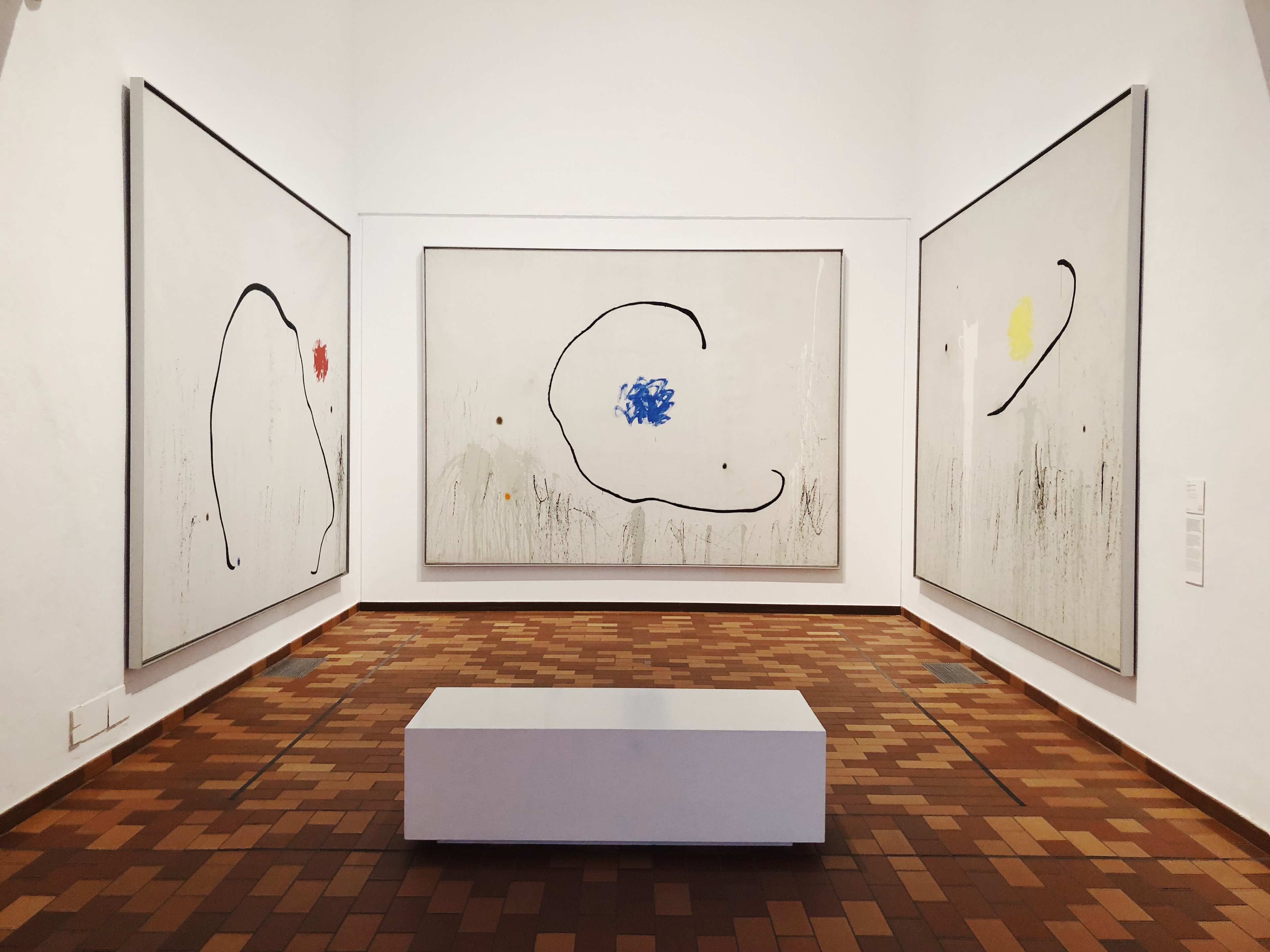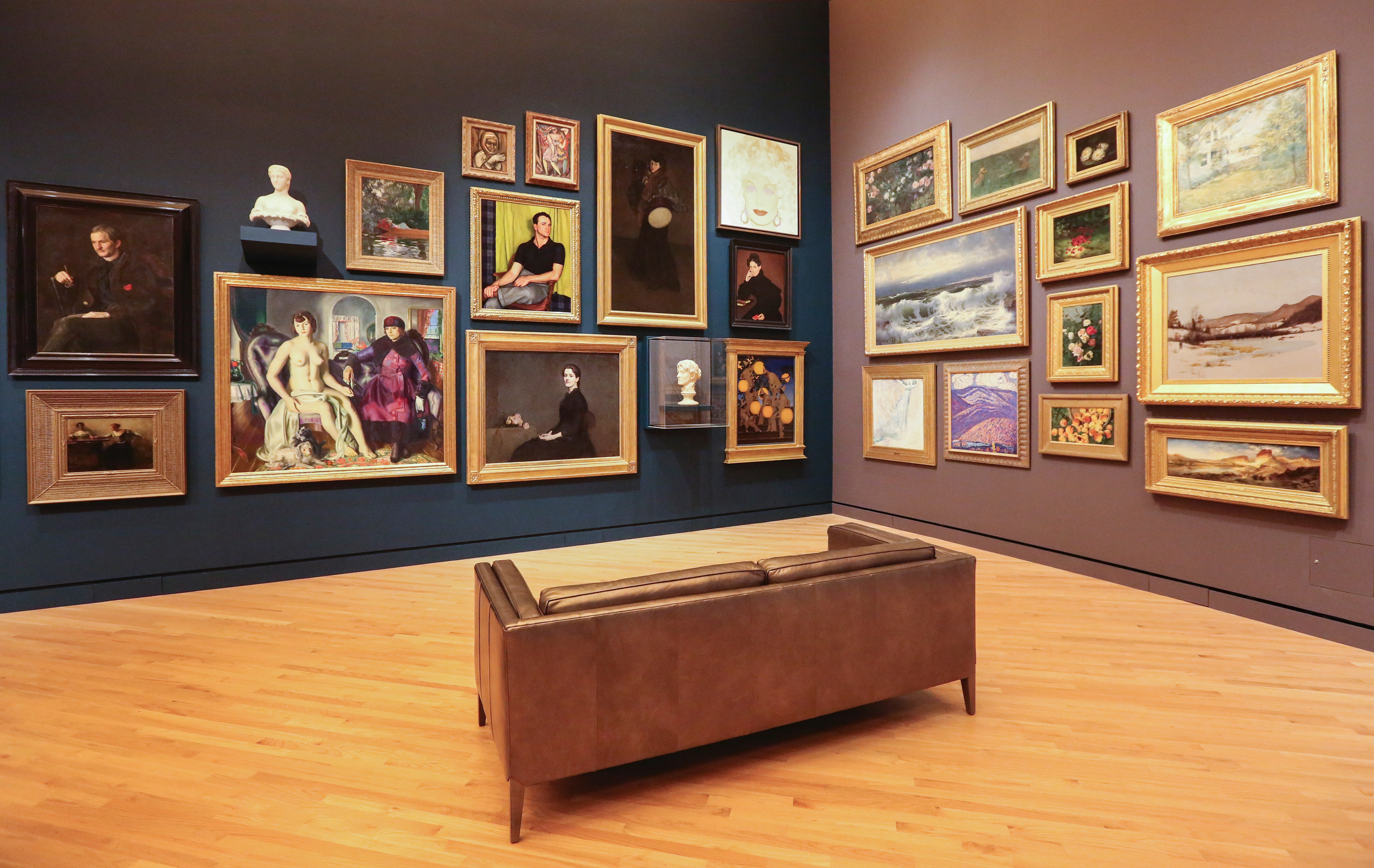 Students are invited to preview gallery spaces and vote for their favourite locations, taking part in the search for the Nations Favourite Bench. The tone of language is care free, informative and cheeky aiming to address students on a personal level.