I have created a short animation of the existing Bluemarlin logo, suitable for digital channels.

Typically for a new pitch proposal I will storyboard and craft a credentials film to help with our positioning. This particular film focuses on the influence Bluemarlin has on the oil sector.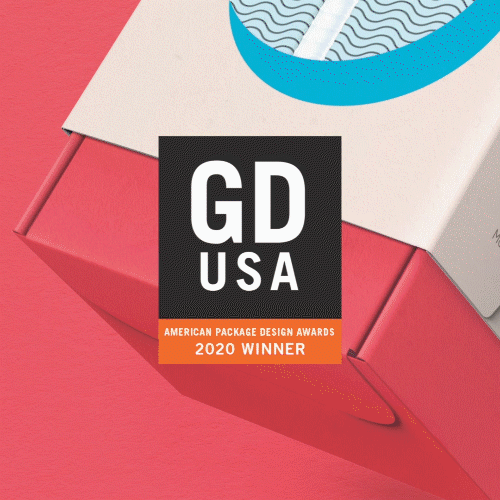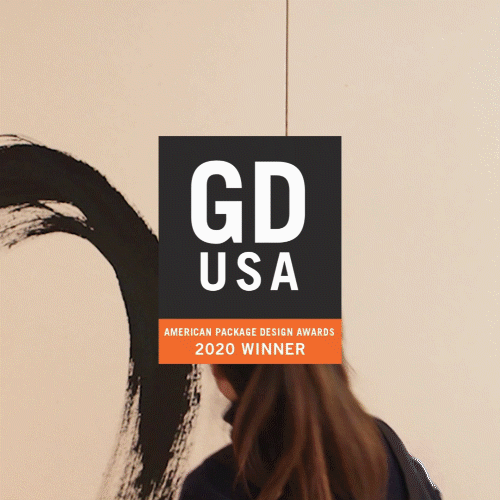 Creating social content and GIFS for a number of social channels.