Crowmoor. Let Go and Lighten Up.
Brief:
 Design a campaign that gives meaning and relevance to the brand; to stop a declining market share for core and raise appeal of new Vodka Spritz.
Insight: 
Consumers are worldly, self confident with a taste for fun and memorable experiences. 
Solution
: In an increasingly serious world, the campaign for new vodka spritz drinks explores unexpected perspectives gently reminding you to 'know when to let go'.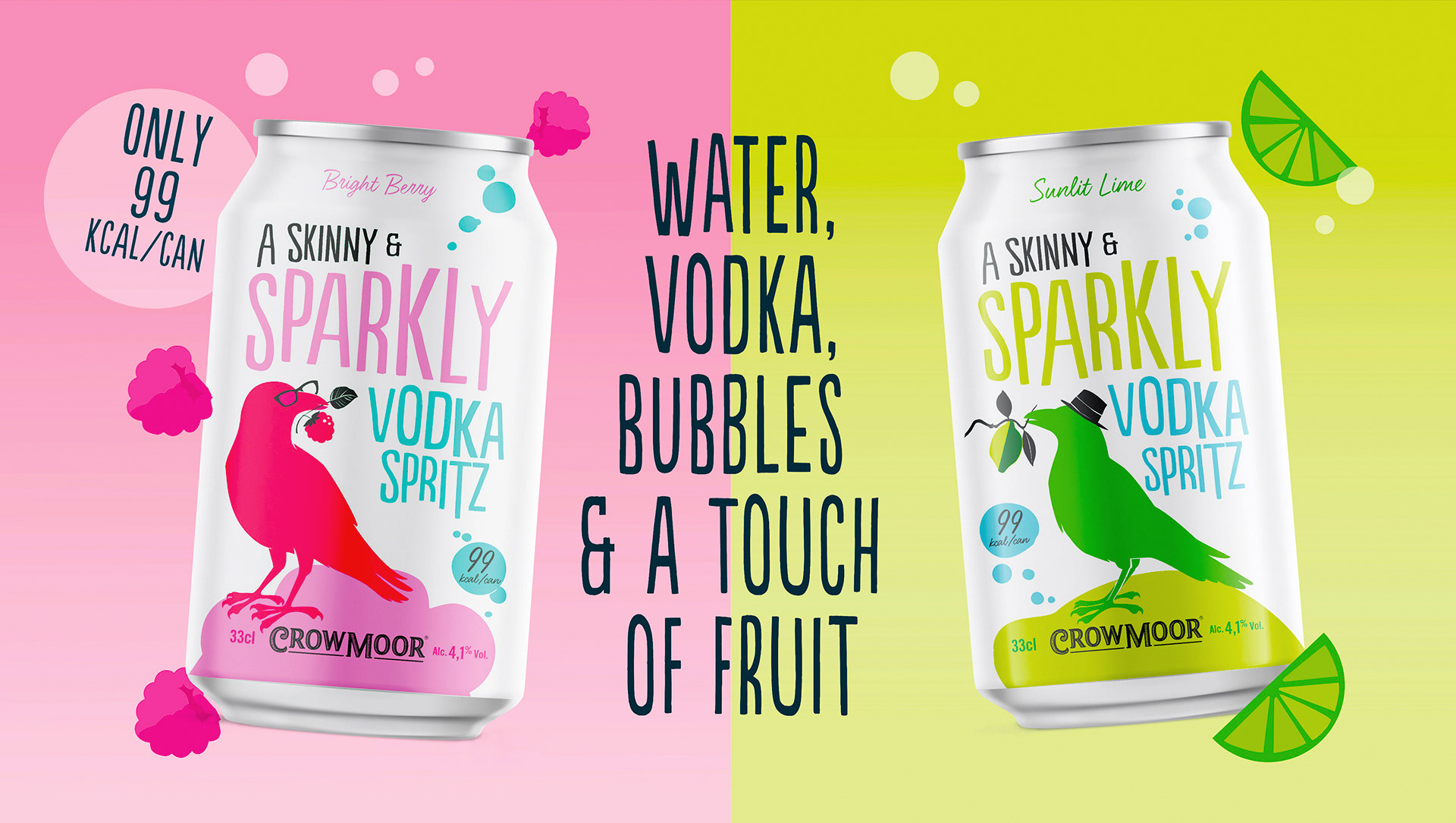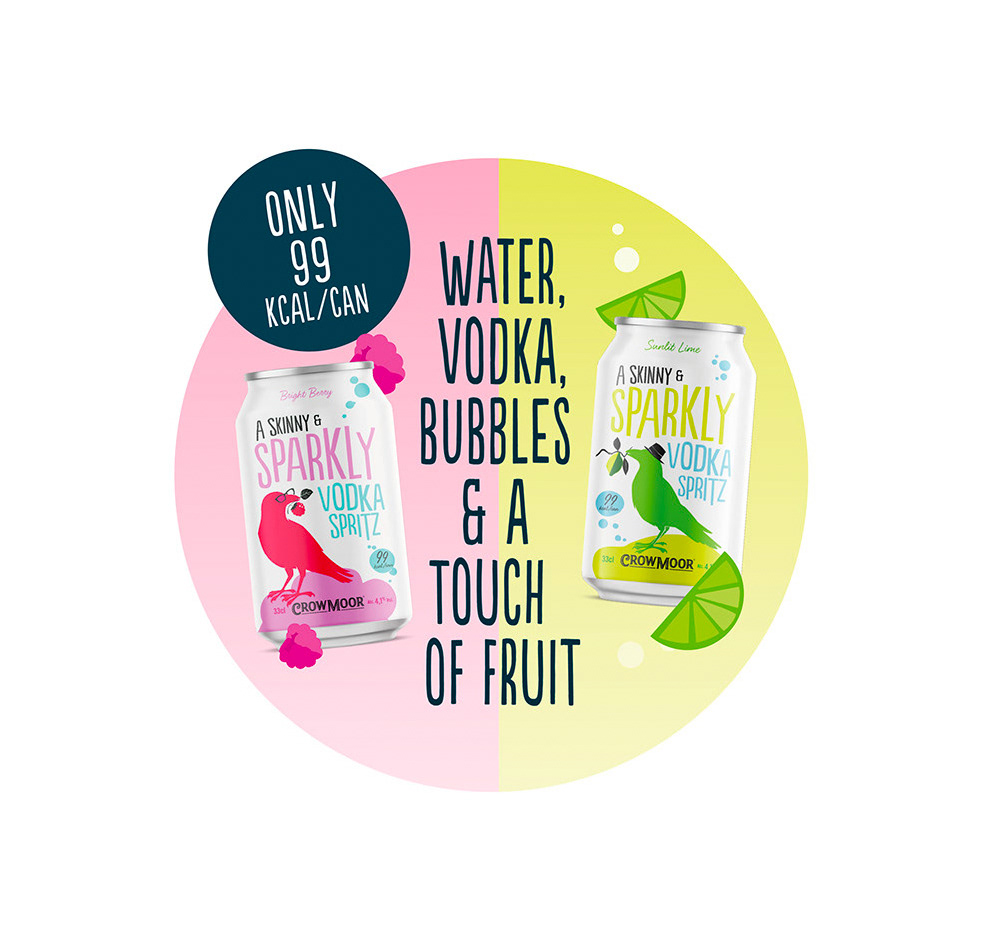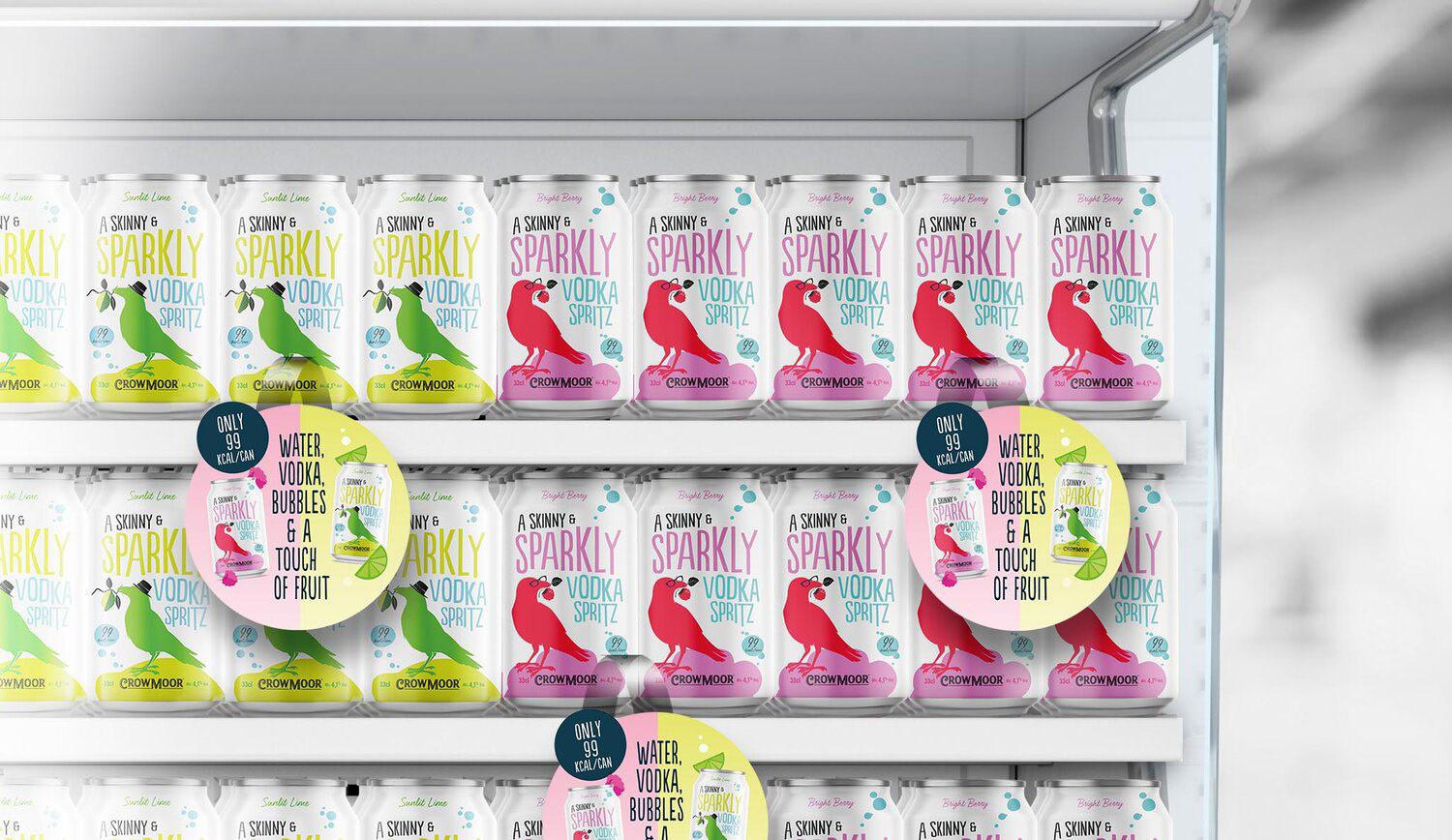 The campaign builds on light hearted energy, importantly relating back to each can being 99 calories. Still assets used for point of sale, including floor matts, isle wobblers and stands.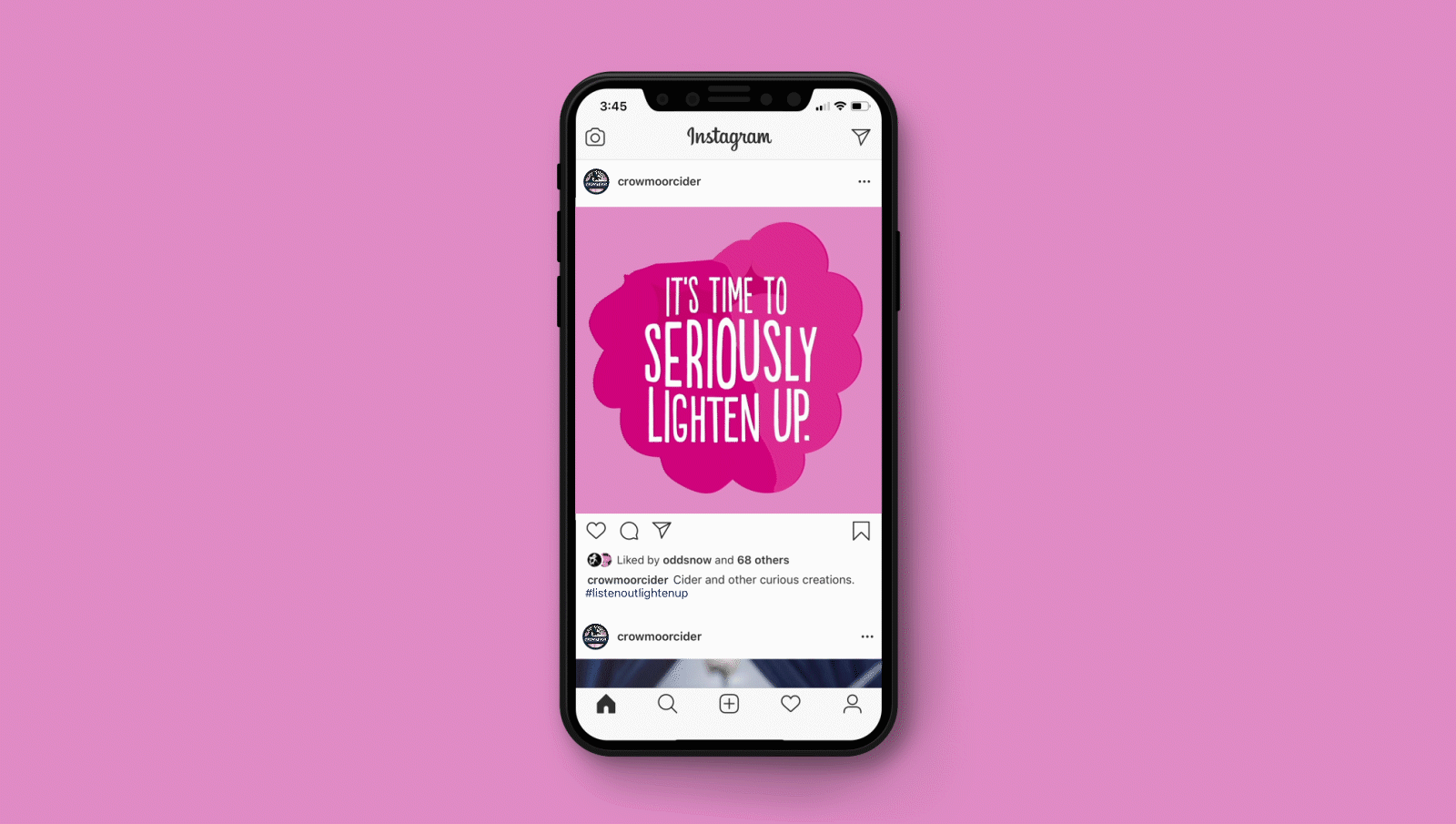 The core range follows the same strategic positioning. I have created digital assets using a tear effect in place of the bubbles to reveal the unique stories associated with the cider positioning.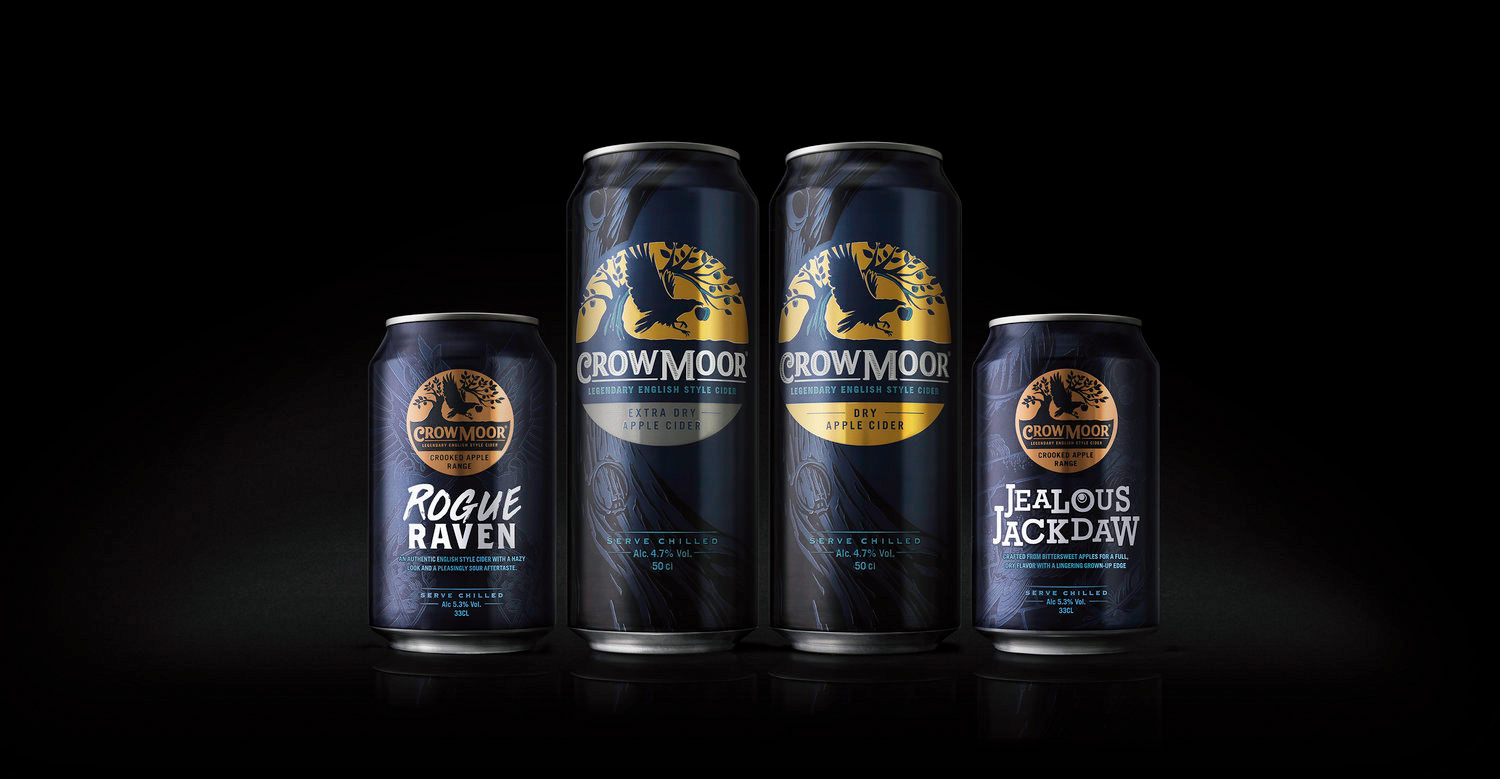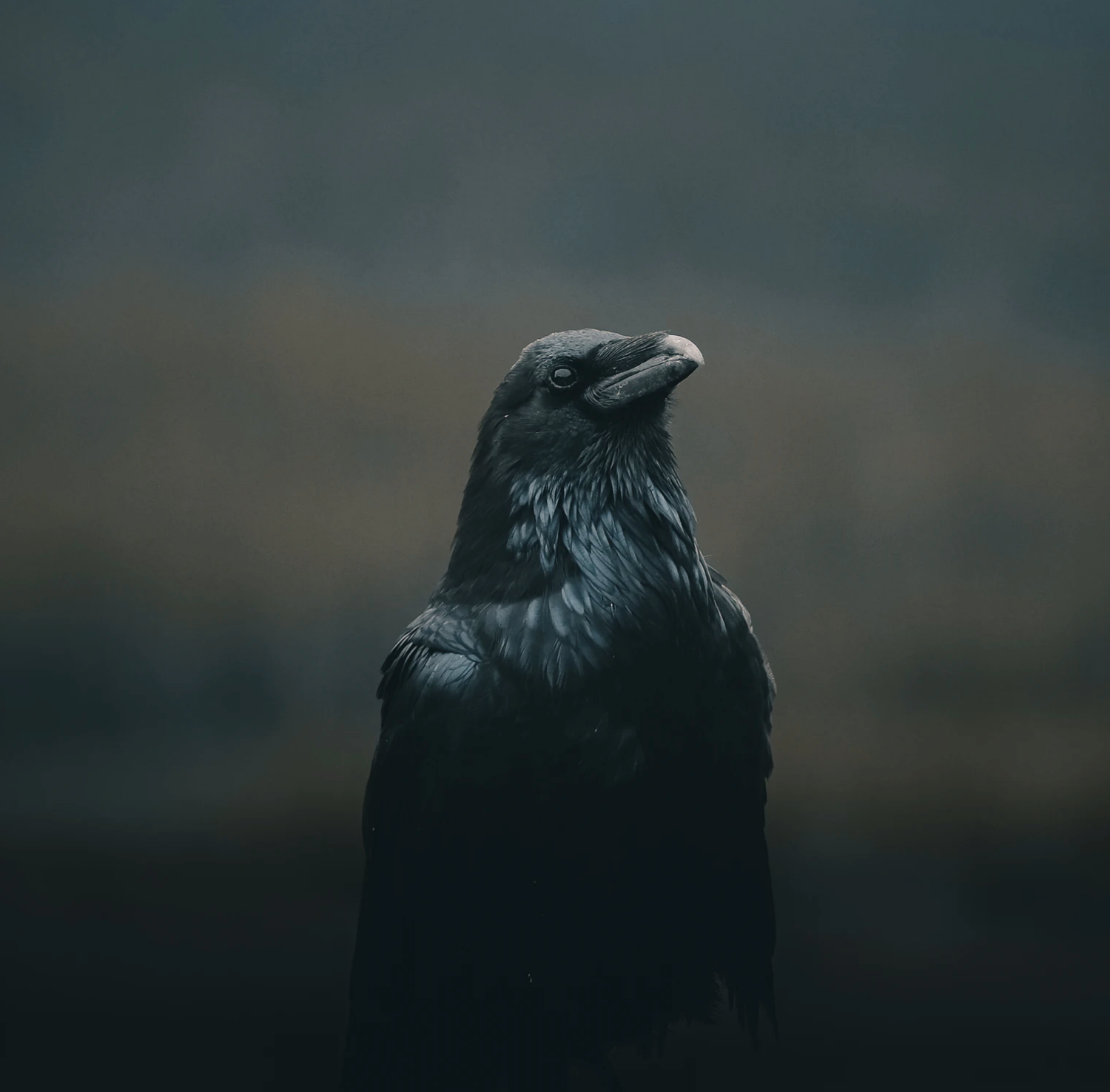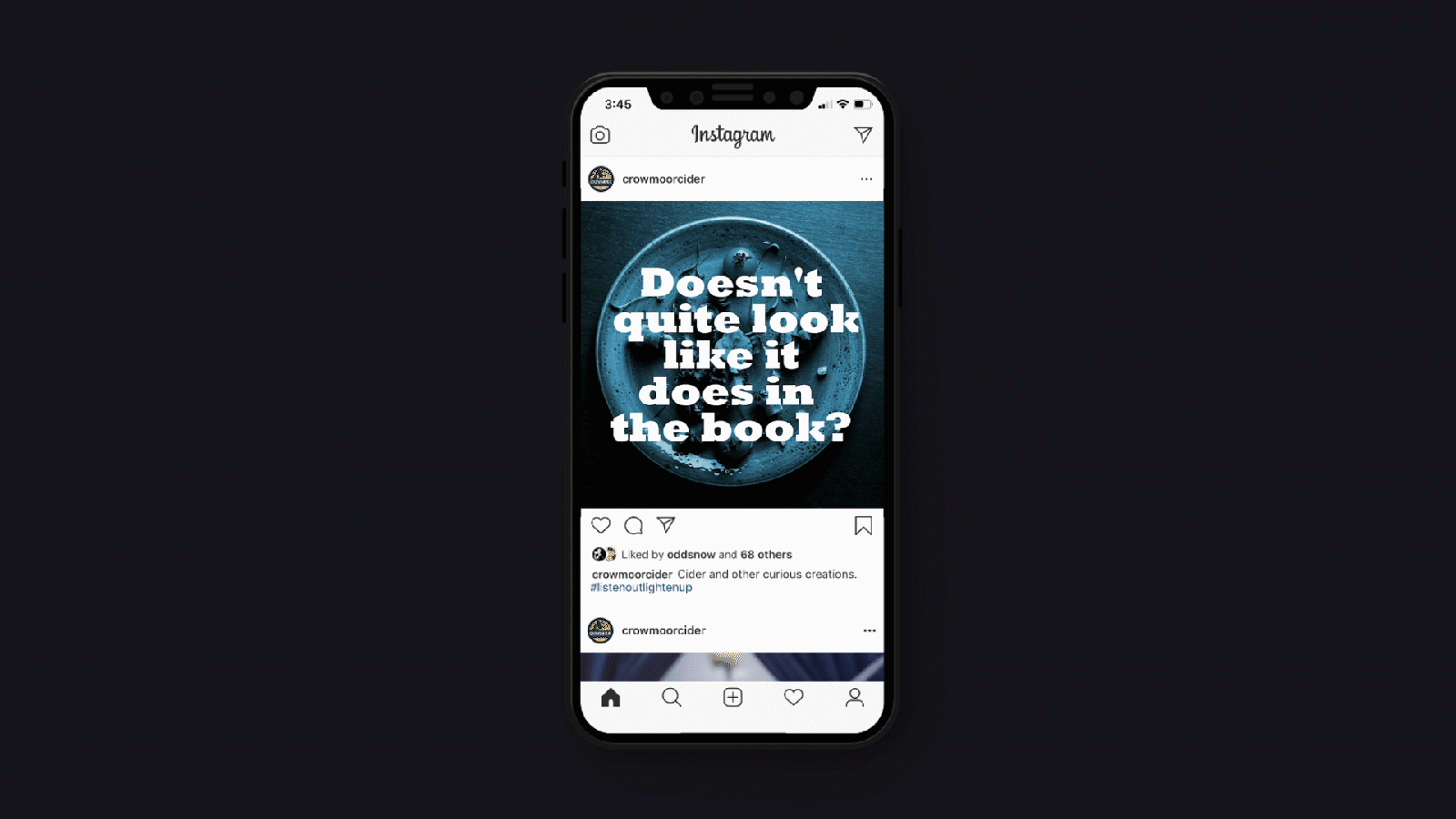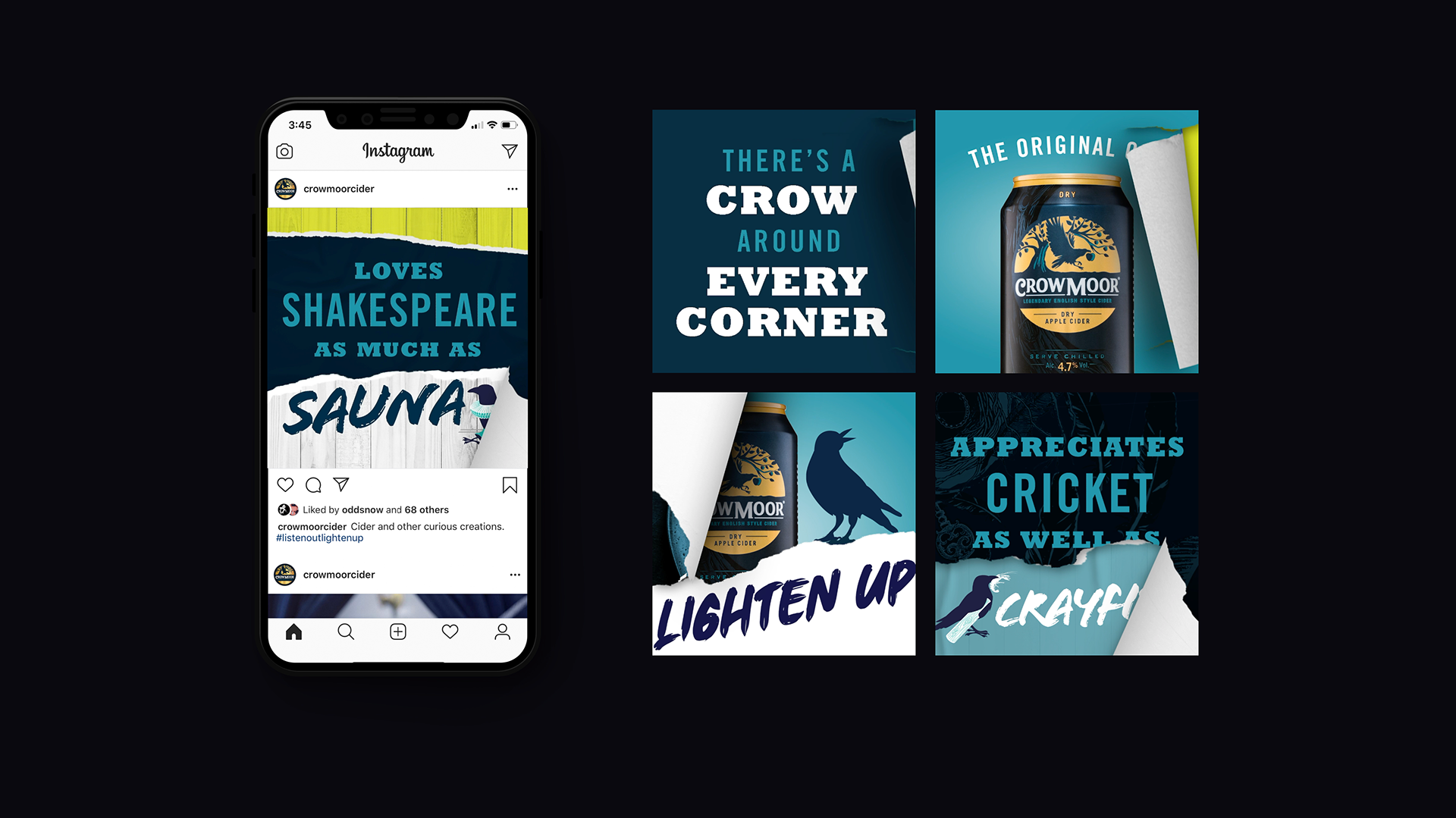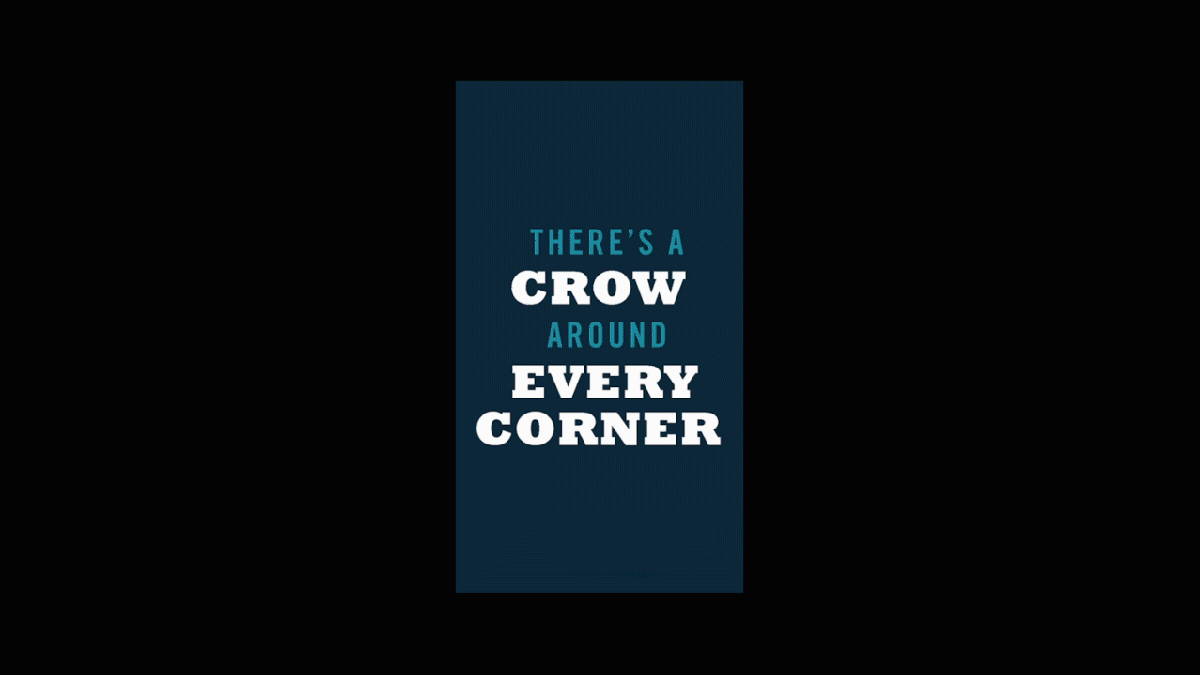 Brief:  Design a new pineapple flavoured Limited Edition energy drink.
Solution: Using existing brand architecture I have explored a range of ways to best demonstrate the flavour.