The Language Barrier. Watch your language.
Brief:
Spark conversation to help understand a misinterpreted community.
Insight:
 'We pronounce letters differently, write in a different direction, people think we are more aggressive because of they way we speak' Feelings of anger and anxiety have consumed the language barrier due to a misunderstanding. 
Idea: 
The President of the Islamic Society at Falmouth University outlined the struggles that are constantly being batted with this cultural divid, the collected thoughts have been translated on a symbol of obstruction.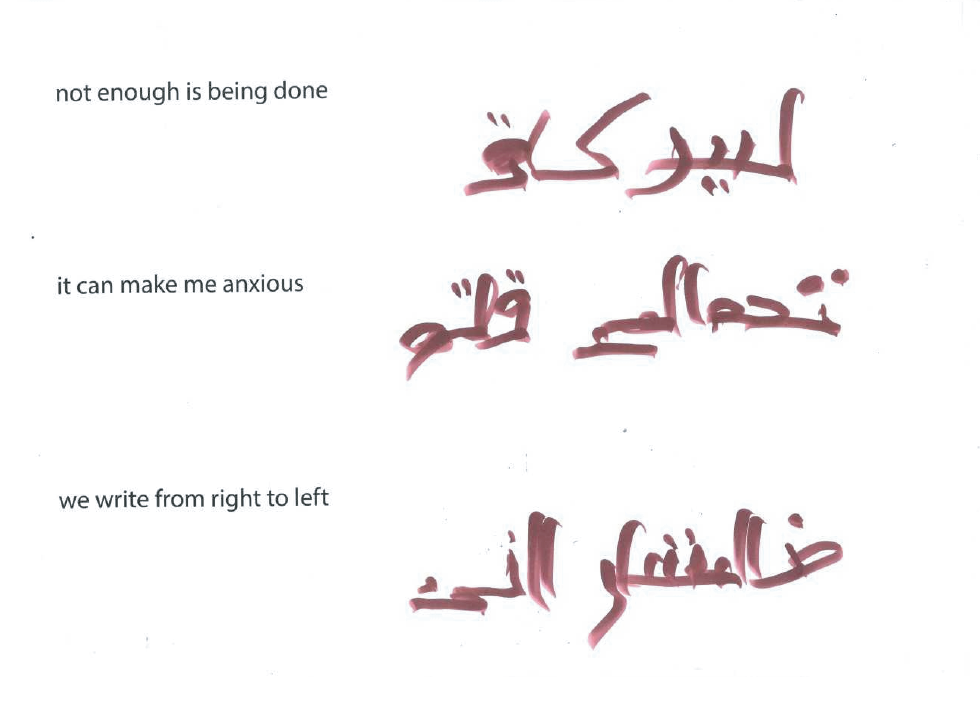 Phrases taken from our interview outlined a few key feelings that resonated. I was interested to see that an obstruction could be illustrated when writing the languages together.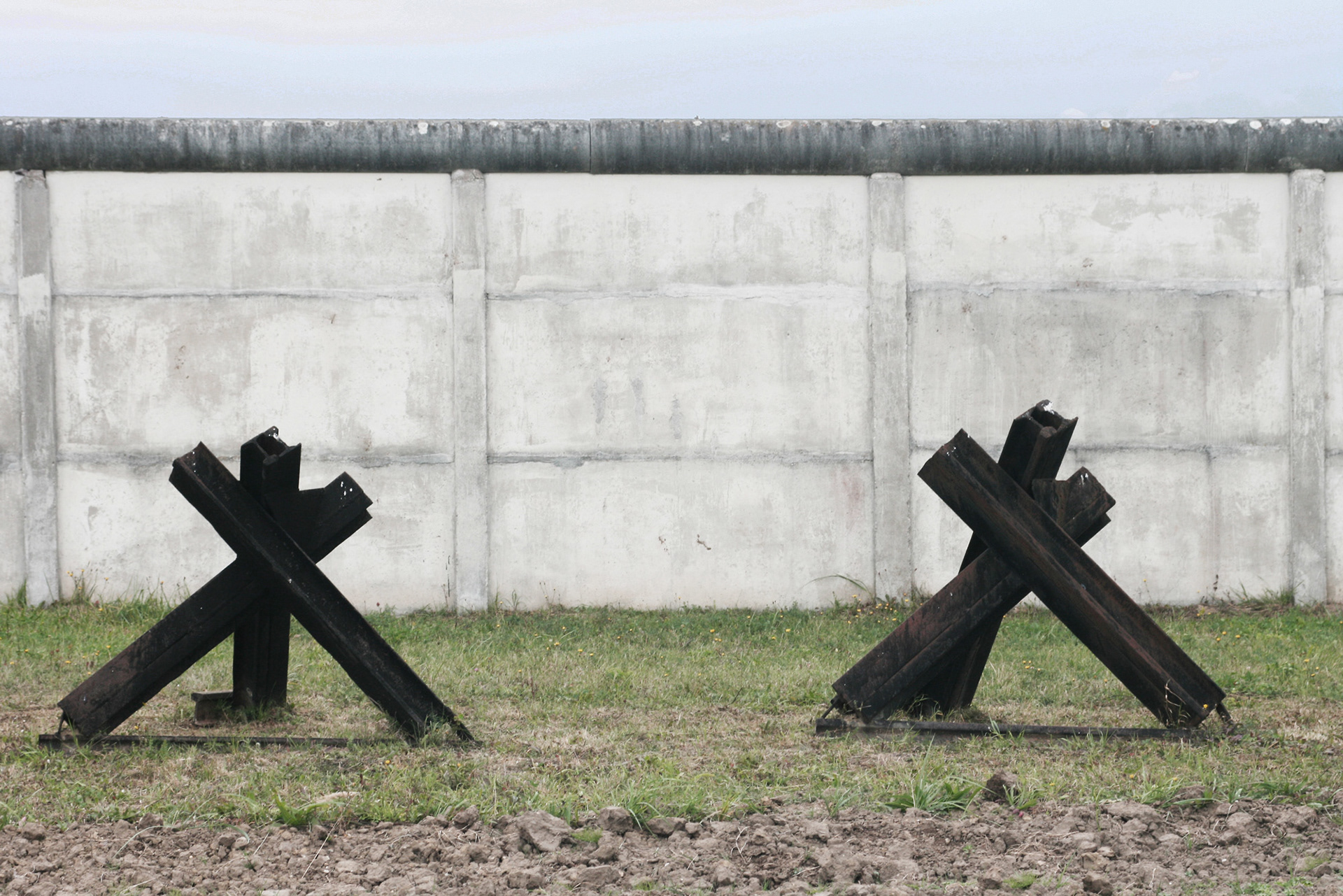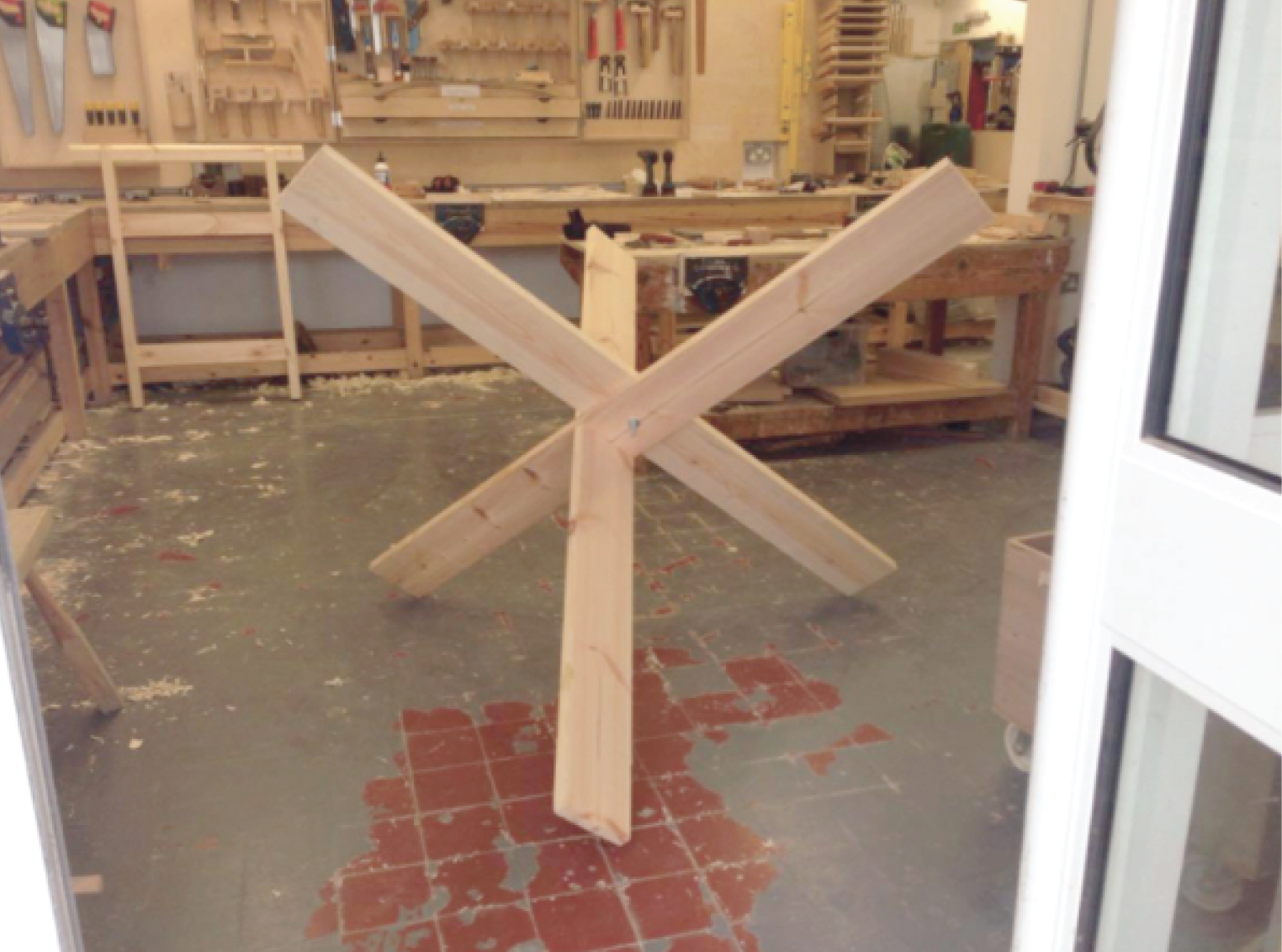 The structure is based on a Czech hedgehog or Anti Tank Trap, an object that appears during a conflict with a purpose to prevent it.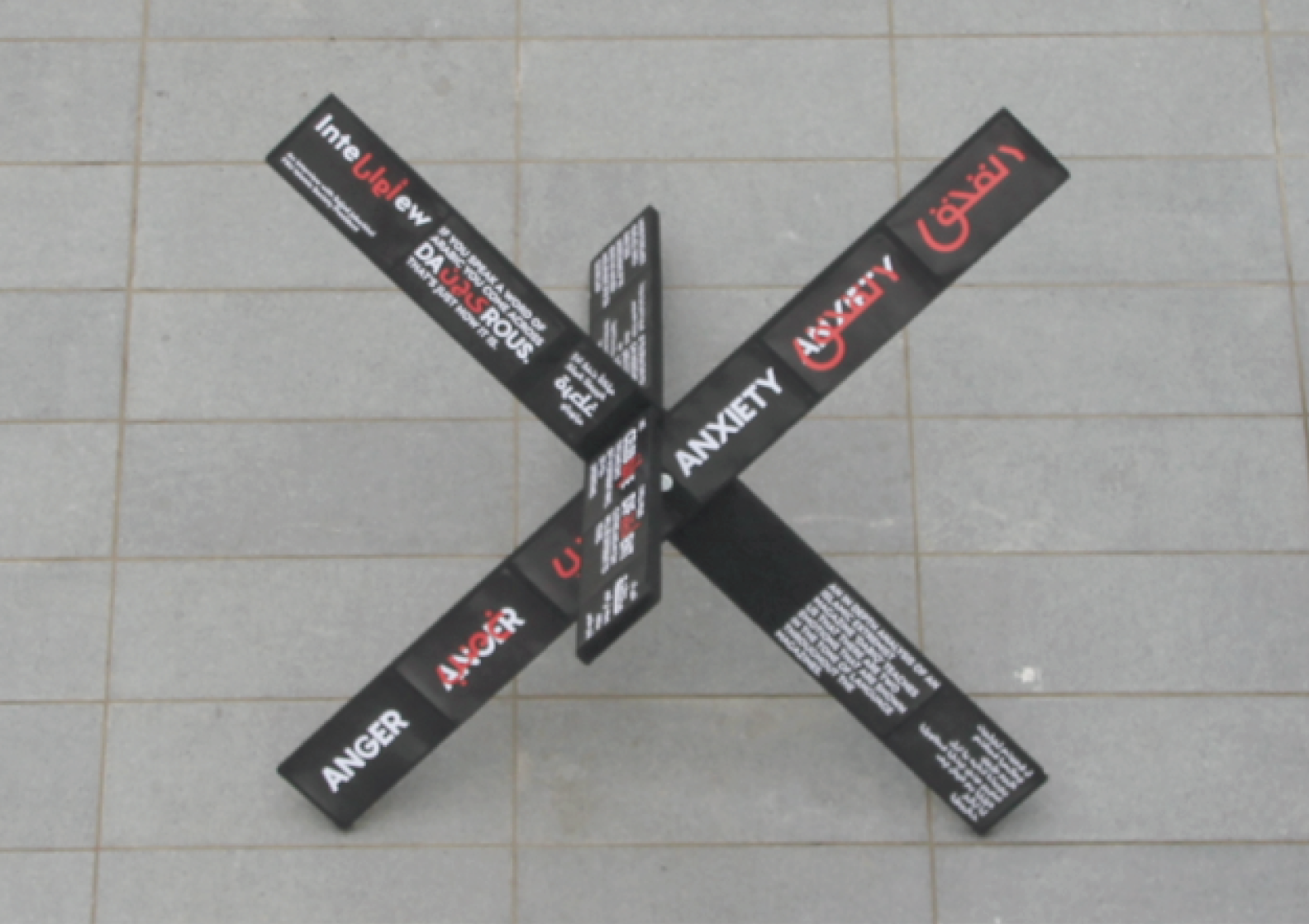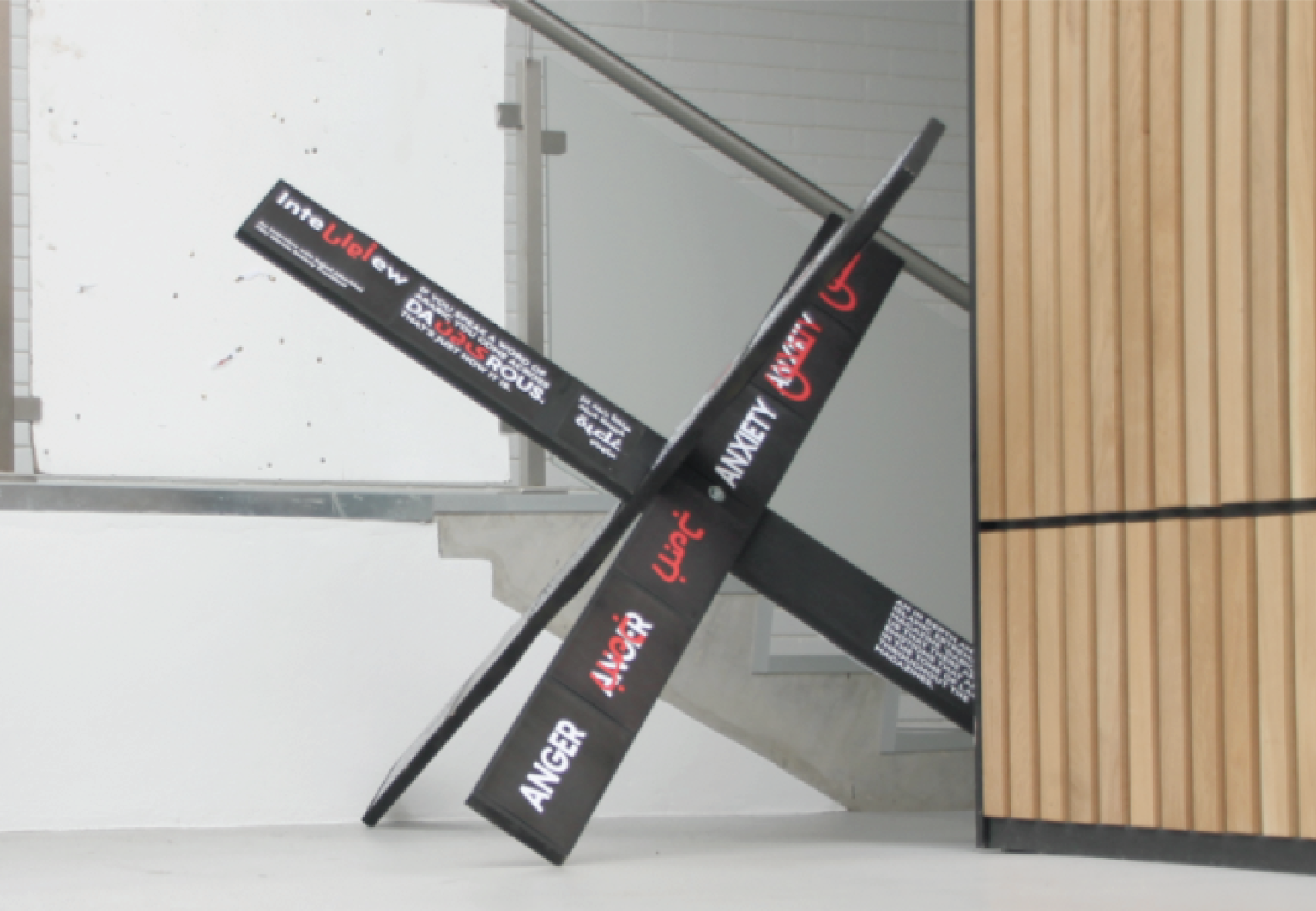 The obstruction was intentionally left in walkways, with the intension of starting a conversation about an ongoing struggle. I was pleased to be nominated for a
Creative Conscience Award.