Brief:
Spark conversation to help understand a misinterpreted community.
Insight:
 'We pronounce letters differently, write in a different direction, people think we are more aggressive because of they way we speak' - Sajjad, Islamic Society President at Falmouth University
Idea:
Translating a phonemic battle onto a recognised symbol of obstruction.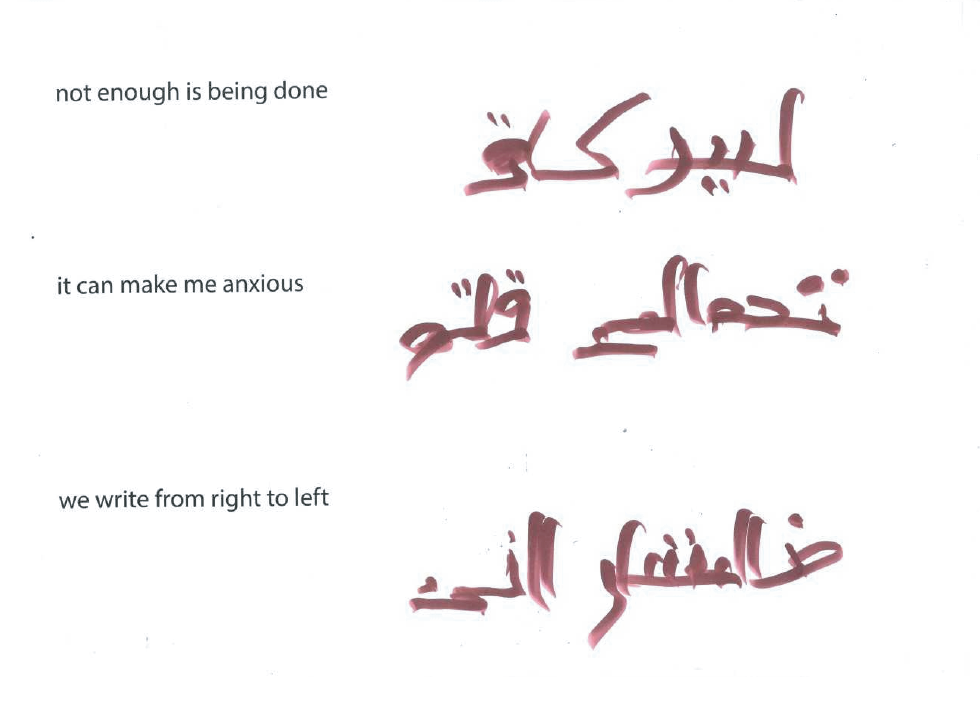 Phrases taken from our interview outlined a few key feelings that resonated. I was interested to see that an obstruction could be illustrated even when writing them on a page.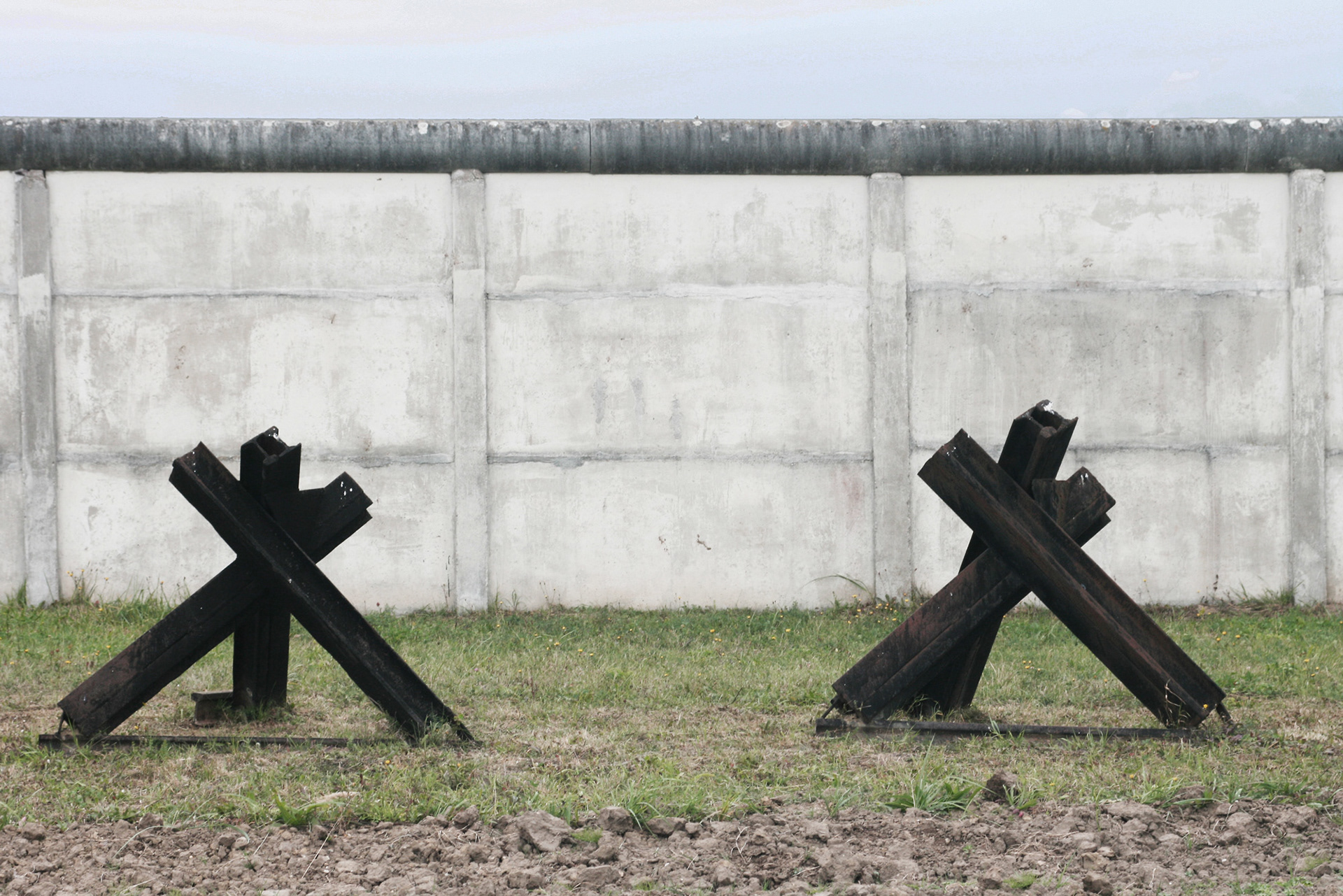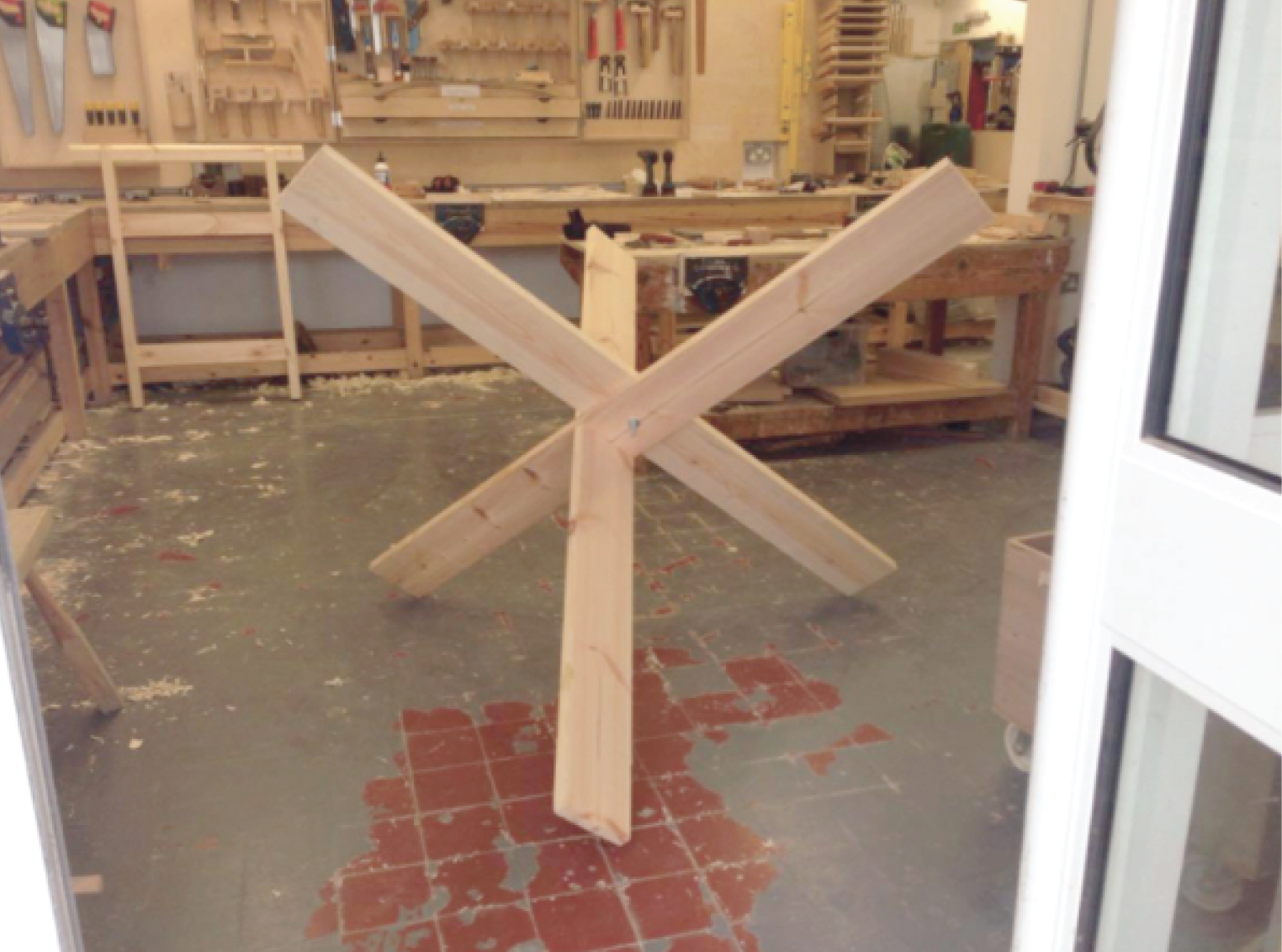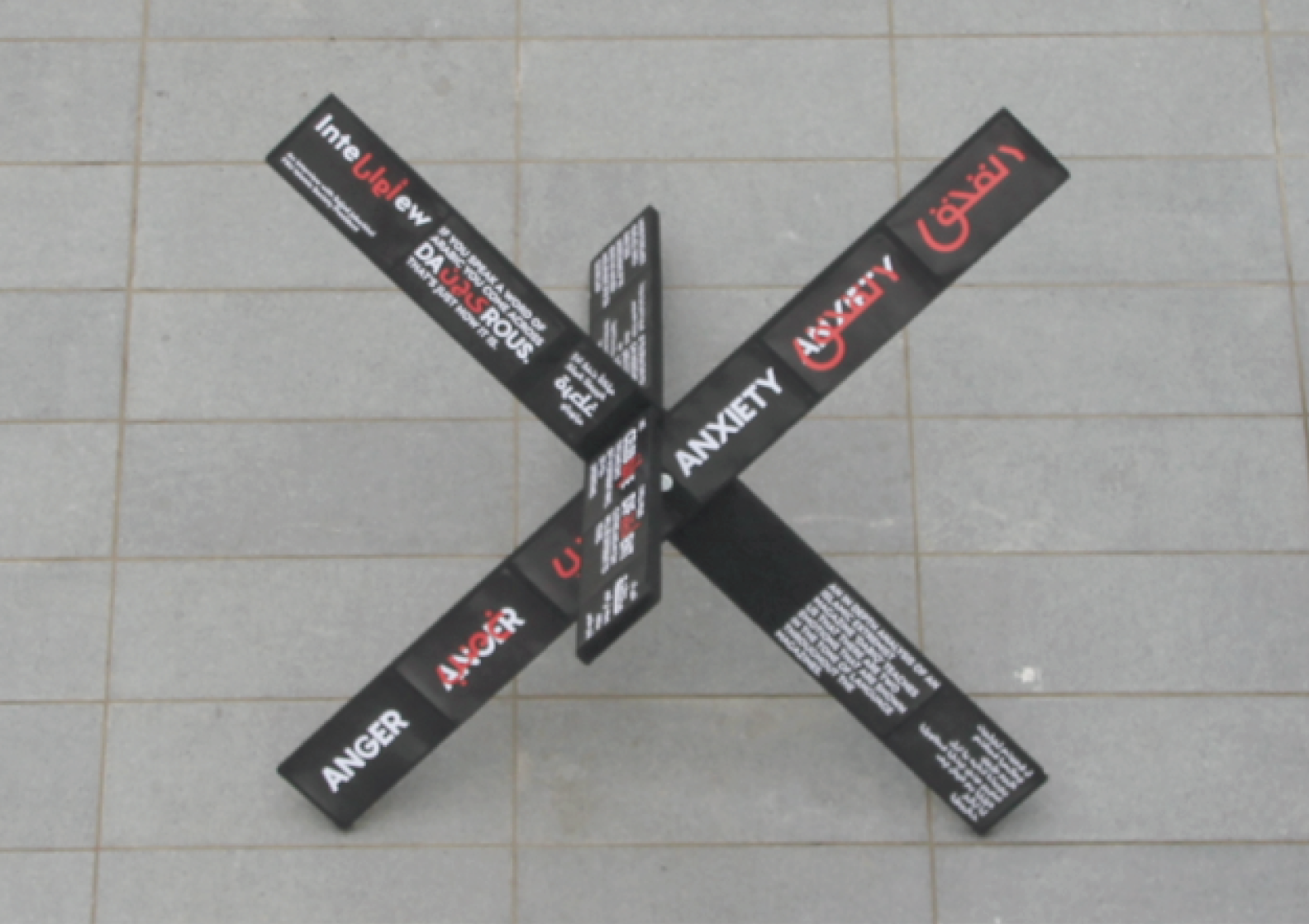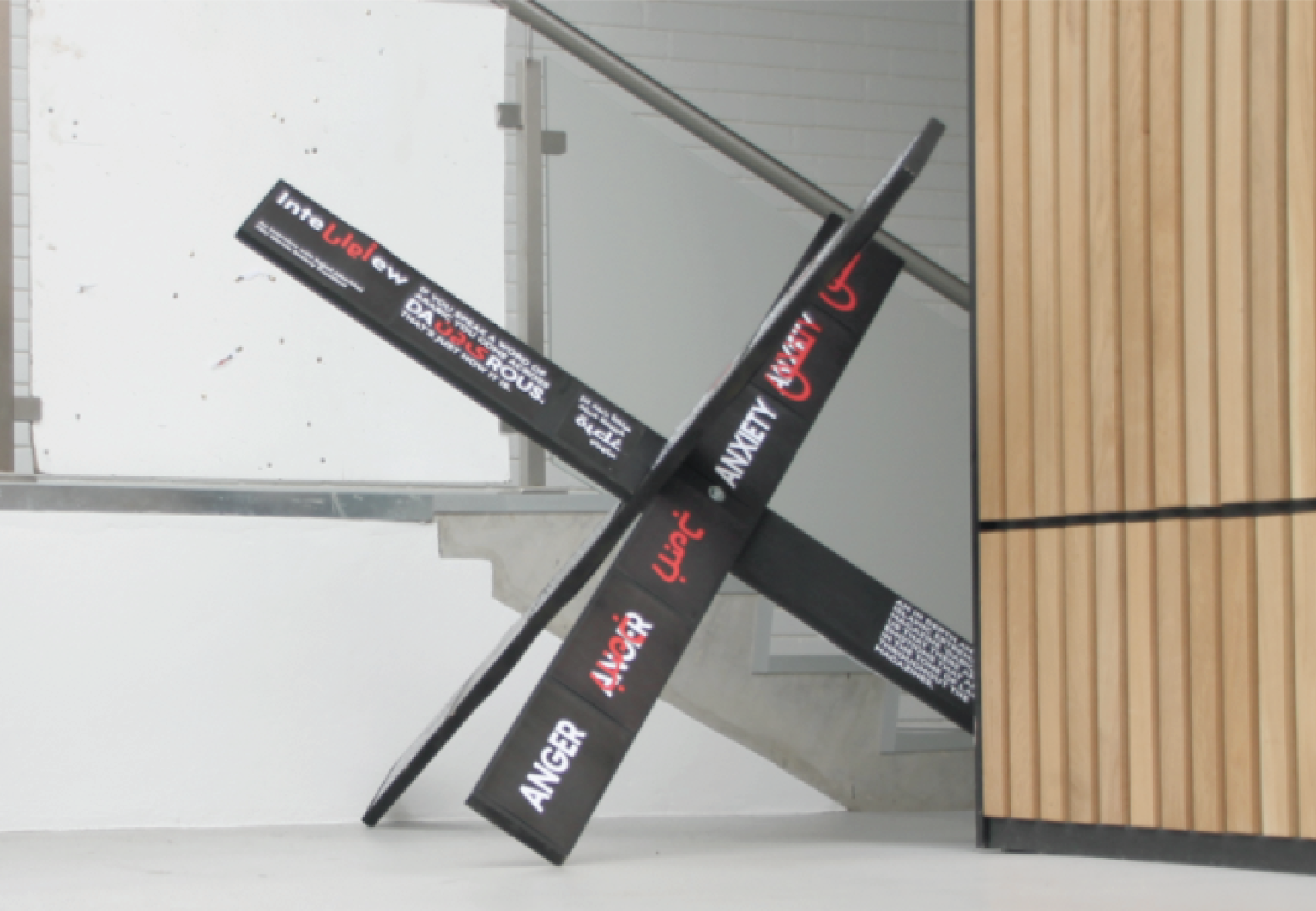 The obstruction was intentionally left in walkways, with the intension of starting a conversation about an ongoing struggle. I was pleased to shortlisted for a
Creative Conscience Award.