Brief: 
How can we change the behaviour of young males so they no longer want to pirate? What we want to see from you is a creative solution to the problem. The rest is up to you.
Insight: 
Research shows that 91% of people regularly read reviews, and 84% trust online reviews as  much as a personal recommendation. By breaking down a bigger problem into smaller components, a younger male audience will understand what actions they need to change.
Idea: 
Popular terms 'Showstopping' and 'Steal the show' affiliated with the success of a film can be repositioned to hit home about the reality of pirating.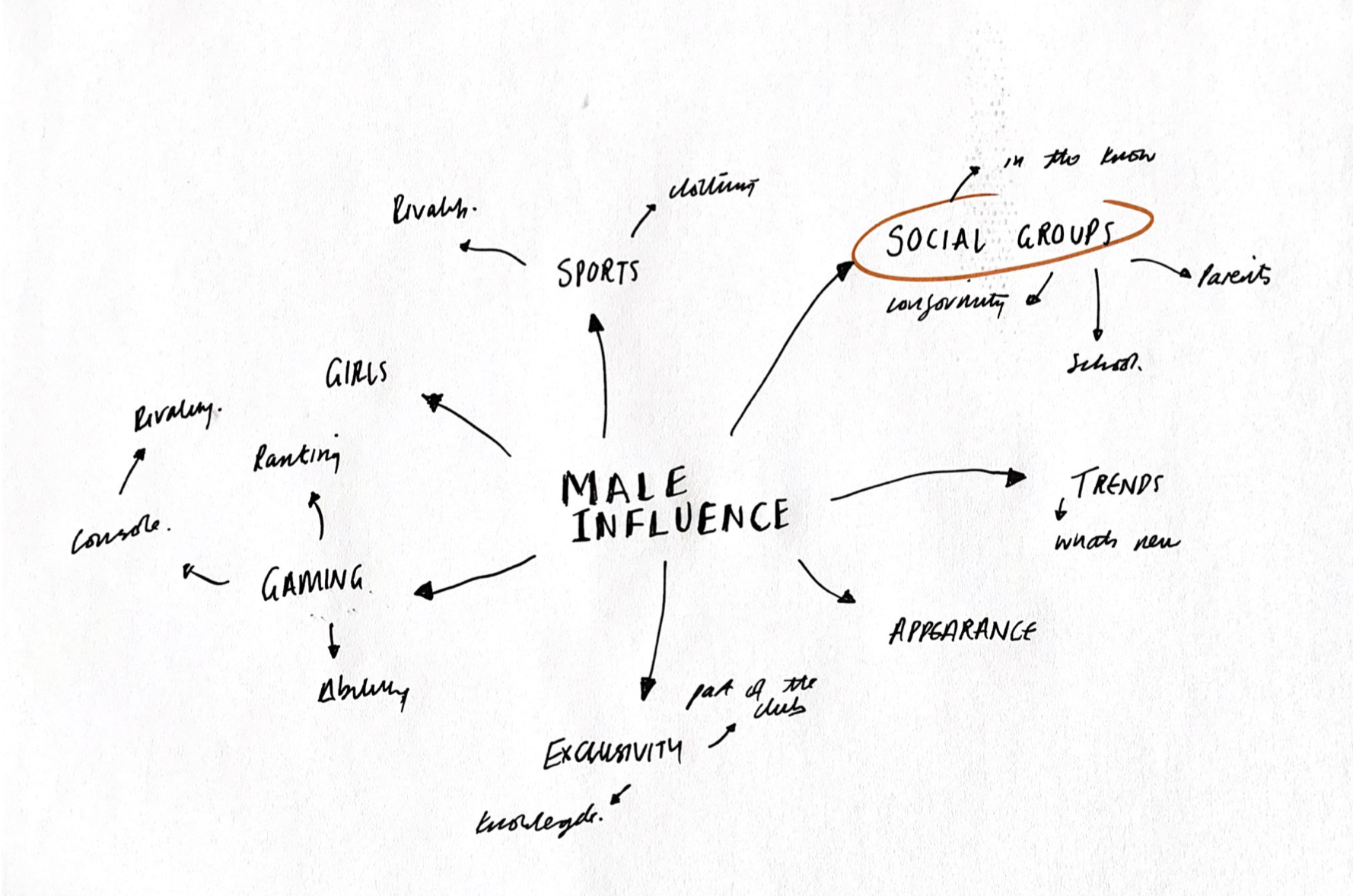 The attitudes about online piracy amongst teens are expressive, while the behaviour feels driven by social conformity. 
The behaviour often changes when people of influence set an example.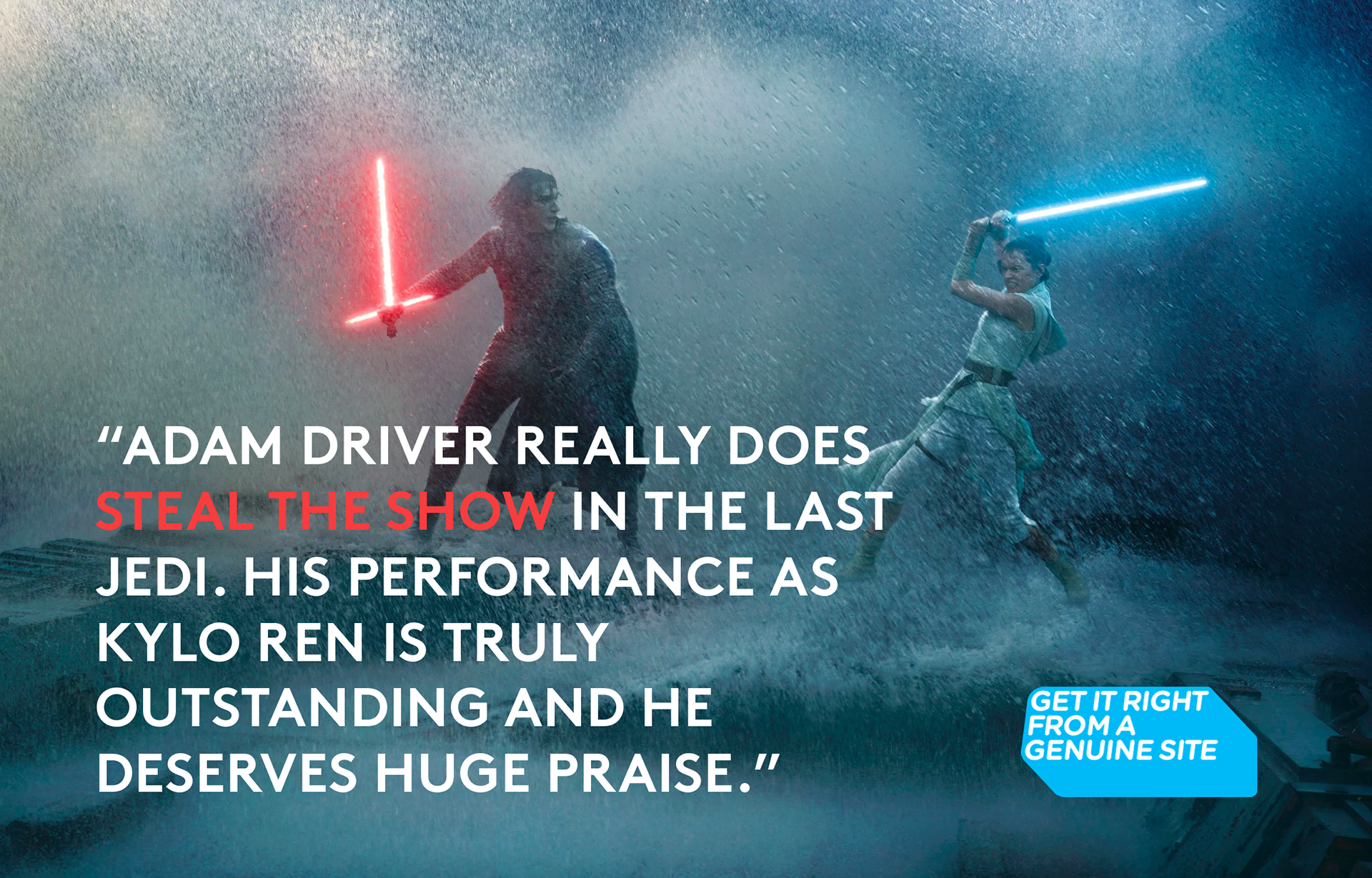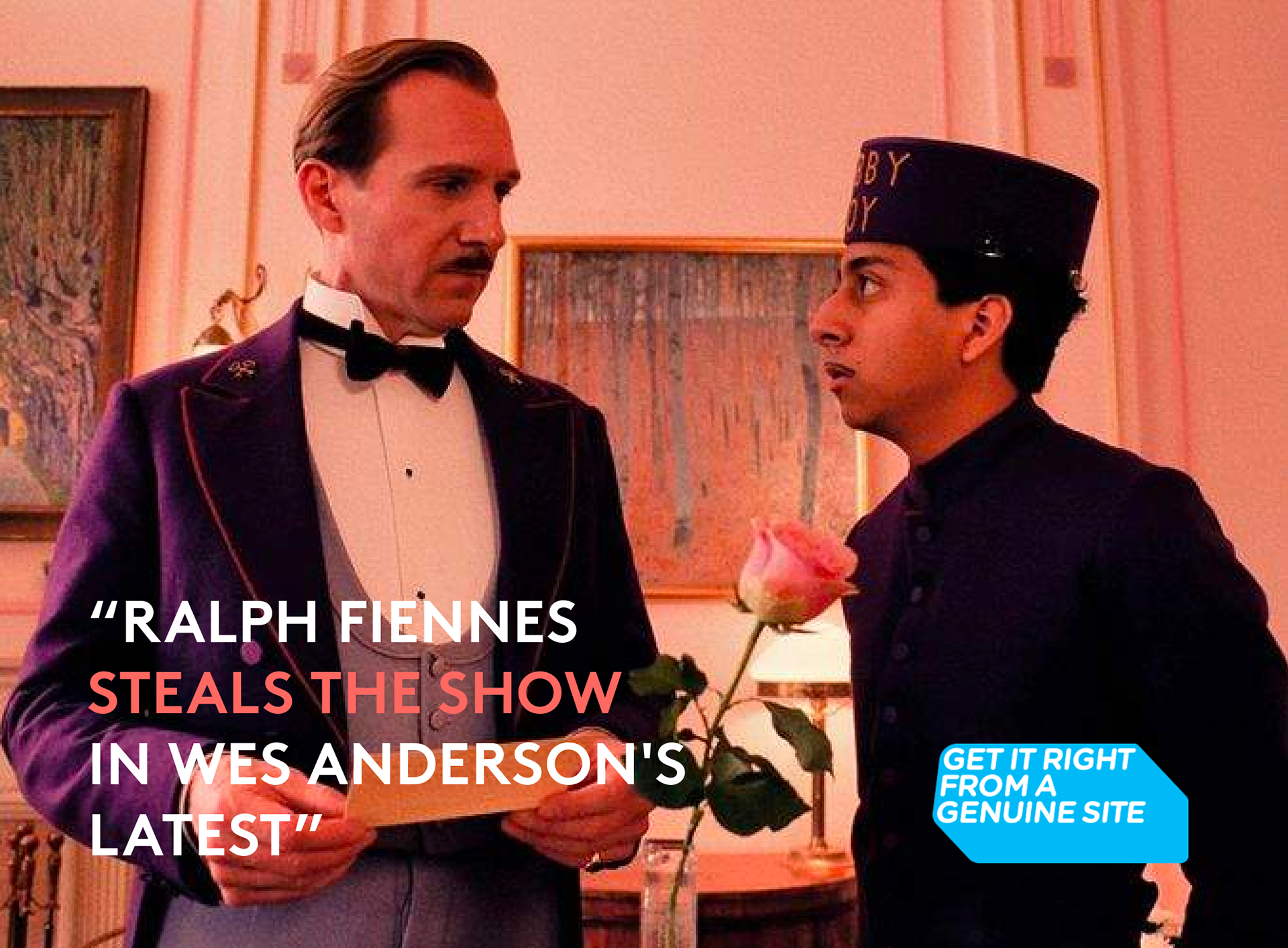 Im intrigued by the double meanings hidden in film industry language. By adopting these phrases and pairing them with actors teenagers admire, the messaging can begin to change behaviour.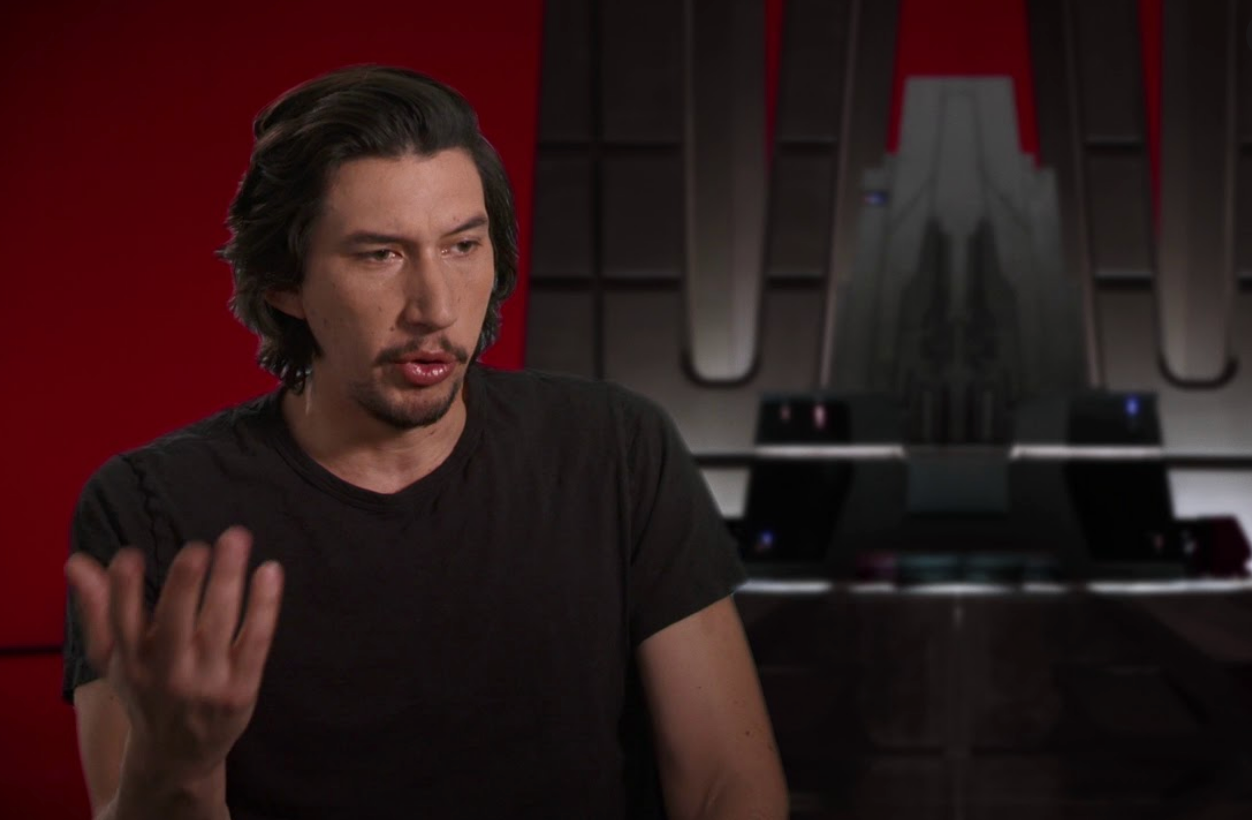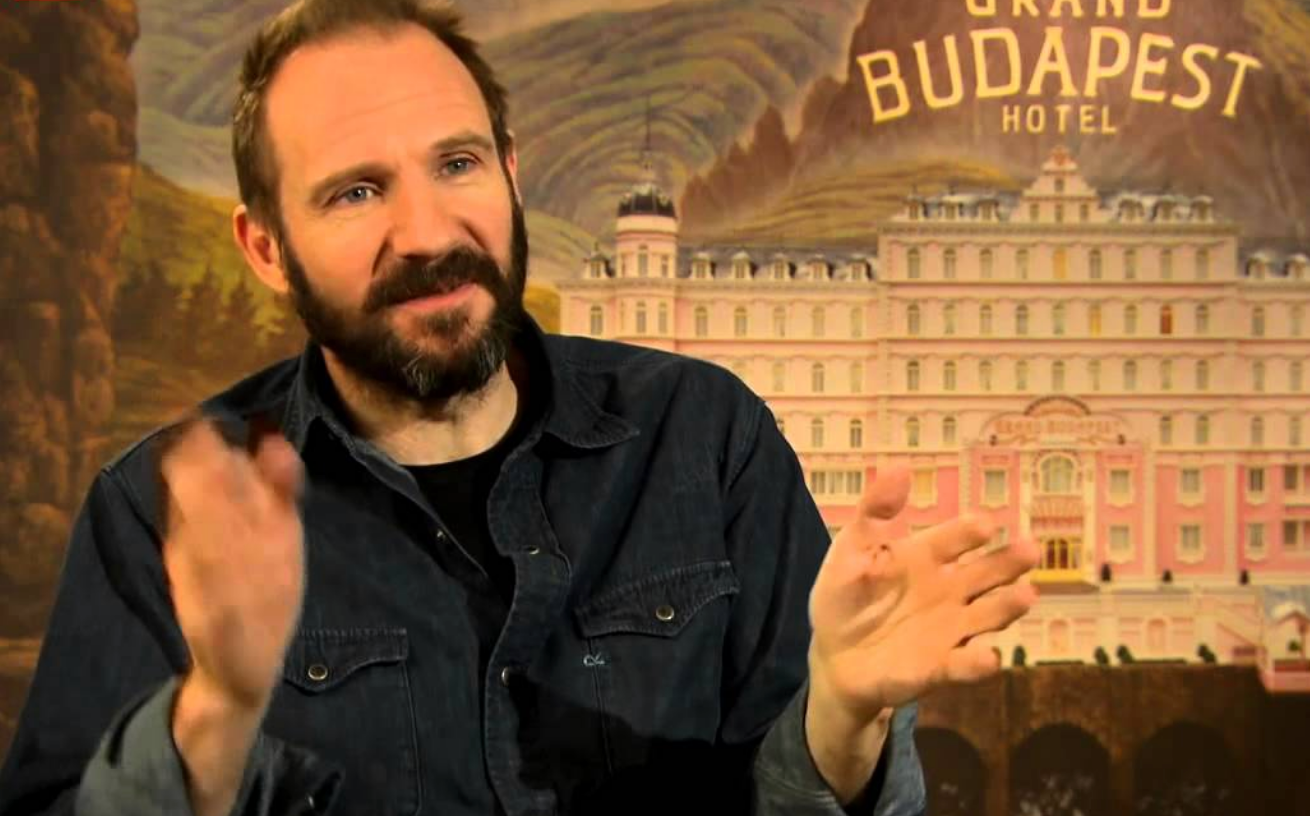 I have selected films that demonstrate a powerful relationship of influence between two of the characters. The series would invite stars such as Adam Driver, and Ralph Fiennes to talk freely about their views on show stealing, (this could be remotely) along with their roles of influence in their films. 

 The features films I have picked are films that are repeatedly pirated.
Popular digital channels for teenage males include Tik Tok, Instagram and Snapchat.