Space Cornwall. It's play time.
On average five million tourists visit Cornwall each year, with Newquay being a popular destination. With funding in place and Newquay Airport having the capacity to host space flights the scope for tourism is huge. 
Now that Space is at the tip of our fingers, I hope to target young inquisitive minds with the opportunity of space travel becoming a reality in the coming years. 

The logo mark is inspired by the existing shape of Newquay airport. The mark has an extractable uplifting 'A' that when extended strengthens the motion of a take off. This element not only holds the mark in place but acts as a placeholder for other applications.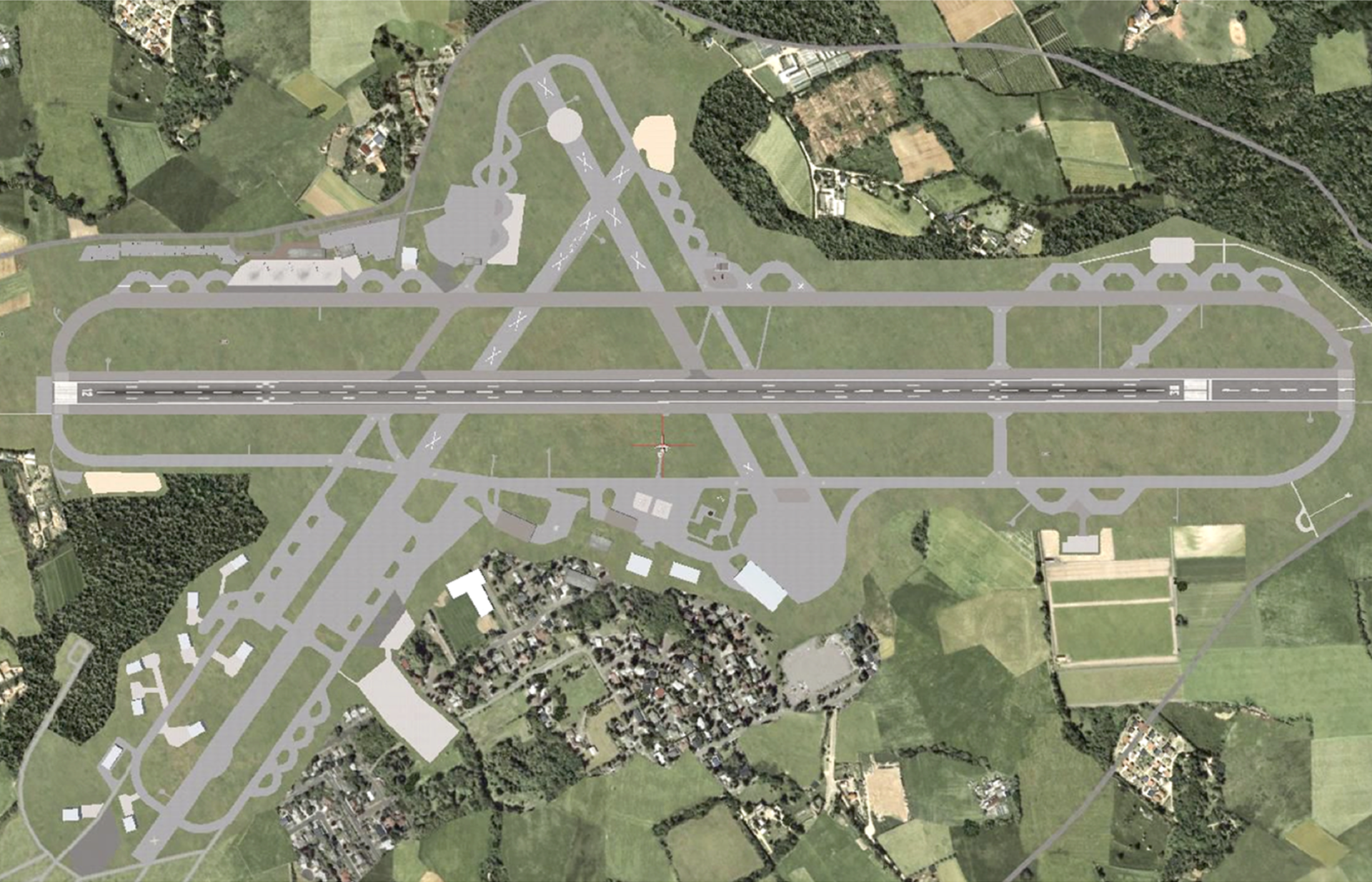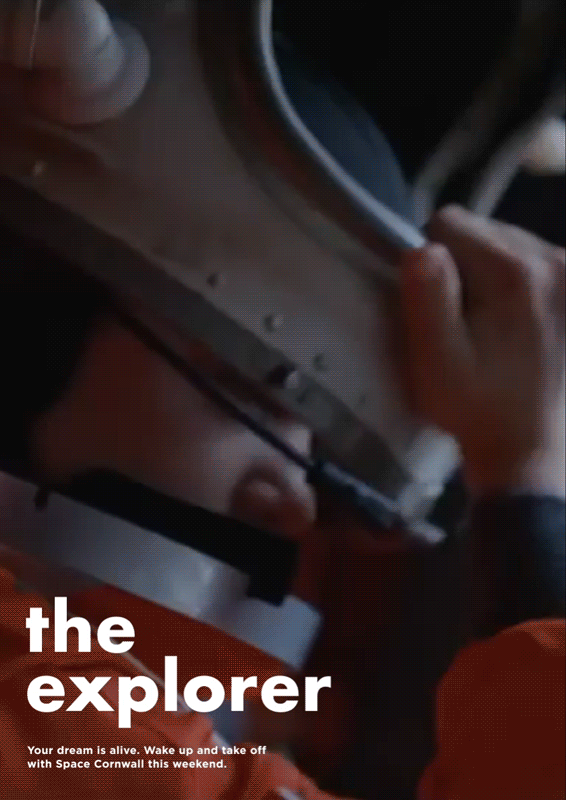 The journey through the brand film is rooted around the need to be curious and discover. I have appropriated language that children would be most familiar with to excite them about the concept of adventure.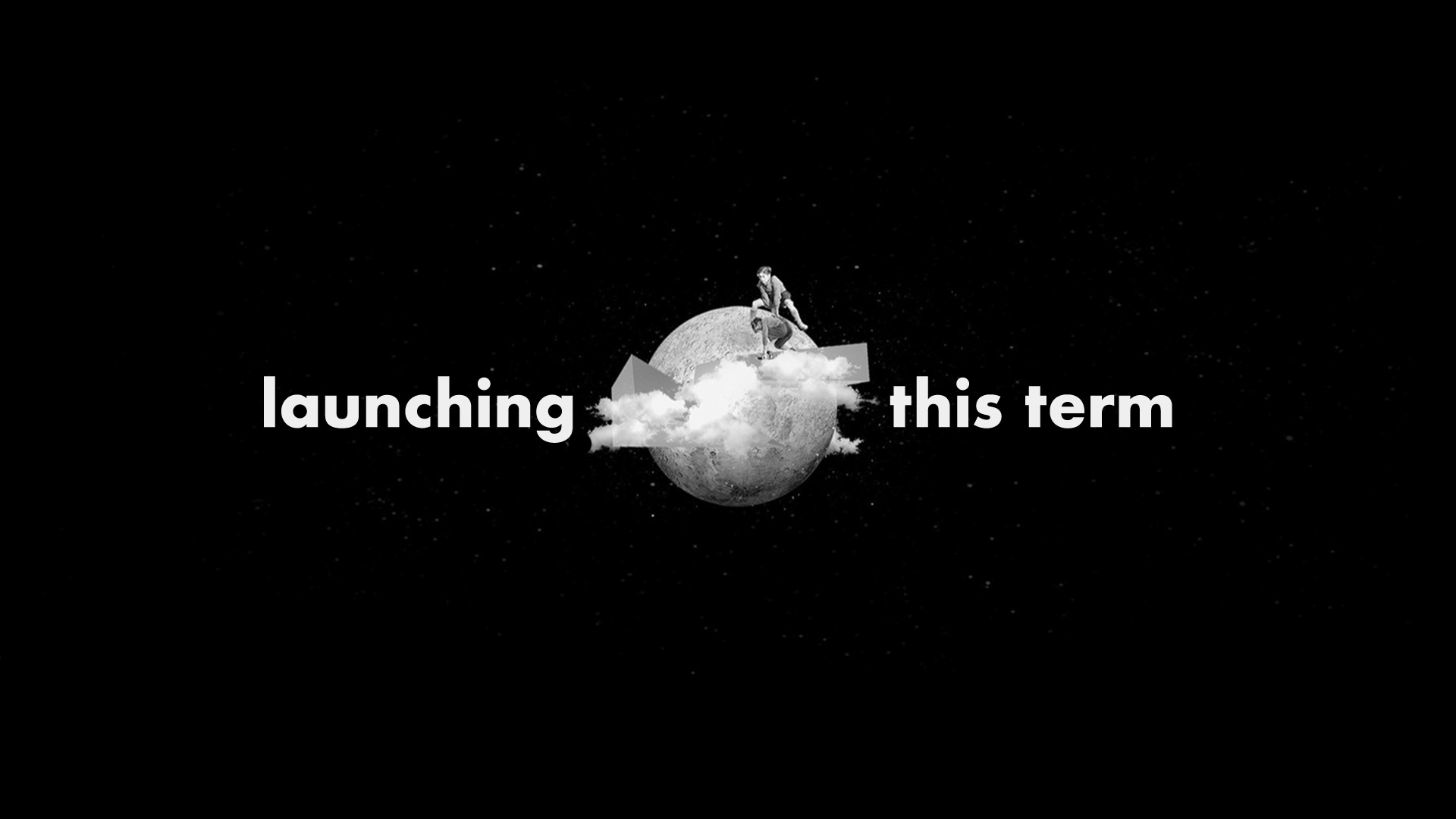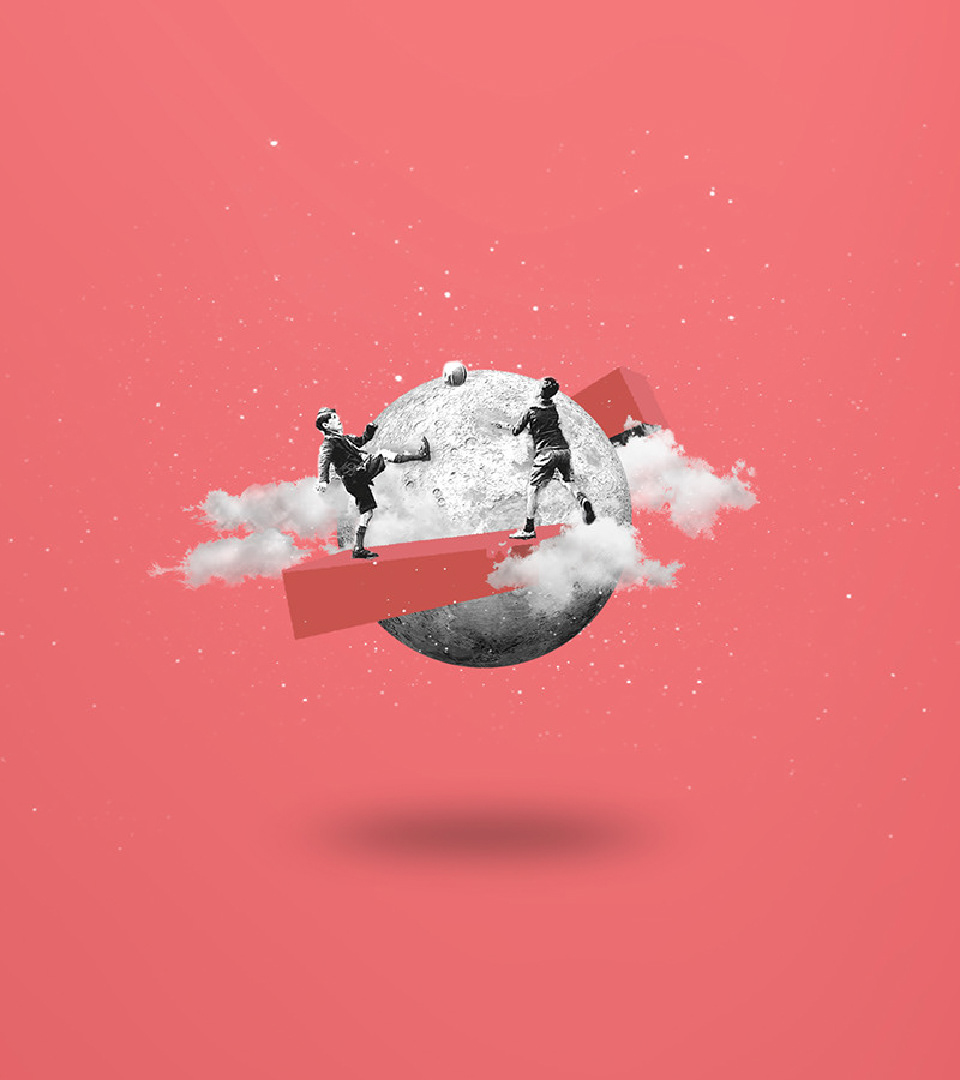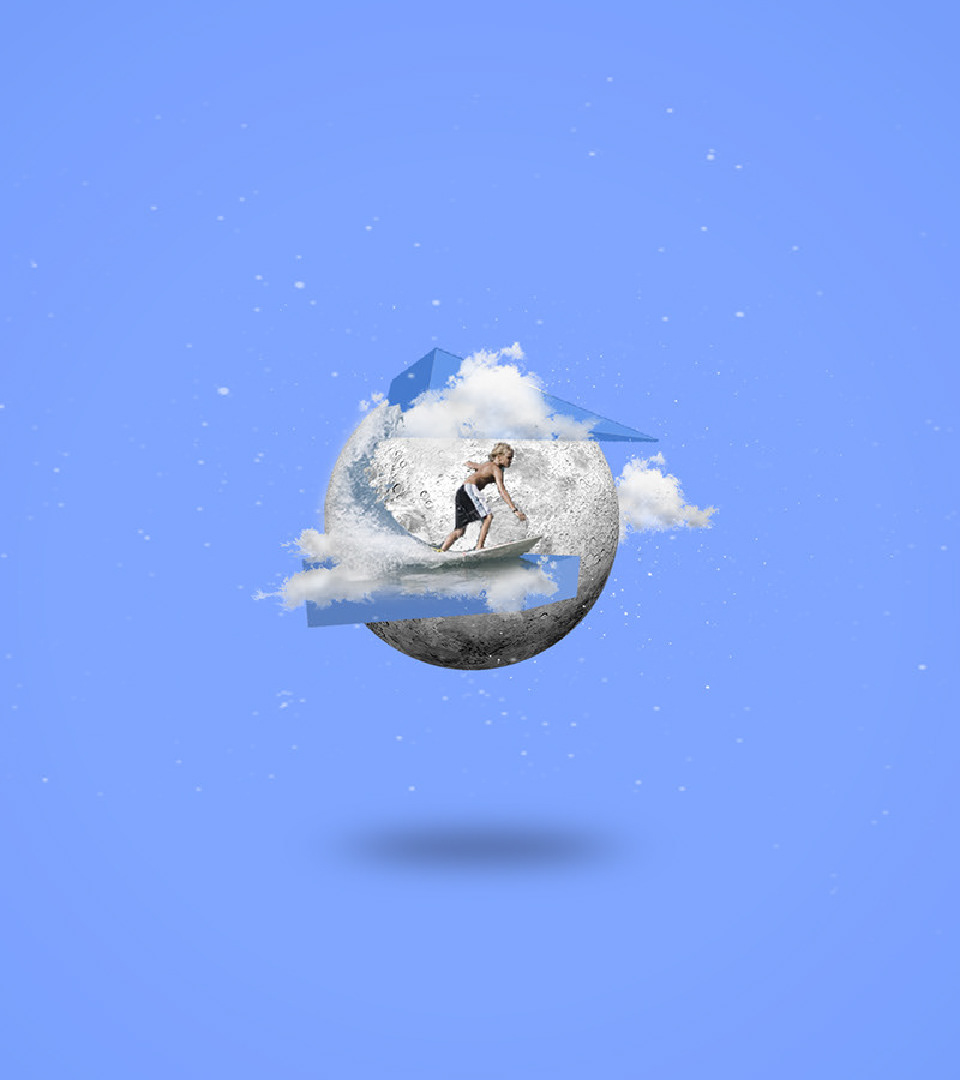 Inspired by the idea of magic I have designed a set of visuals that make the thought of playing on the moon possible.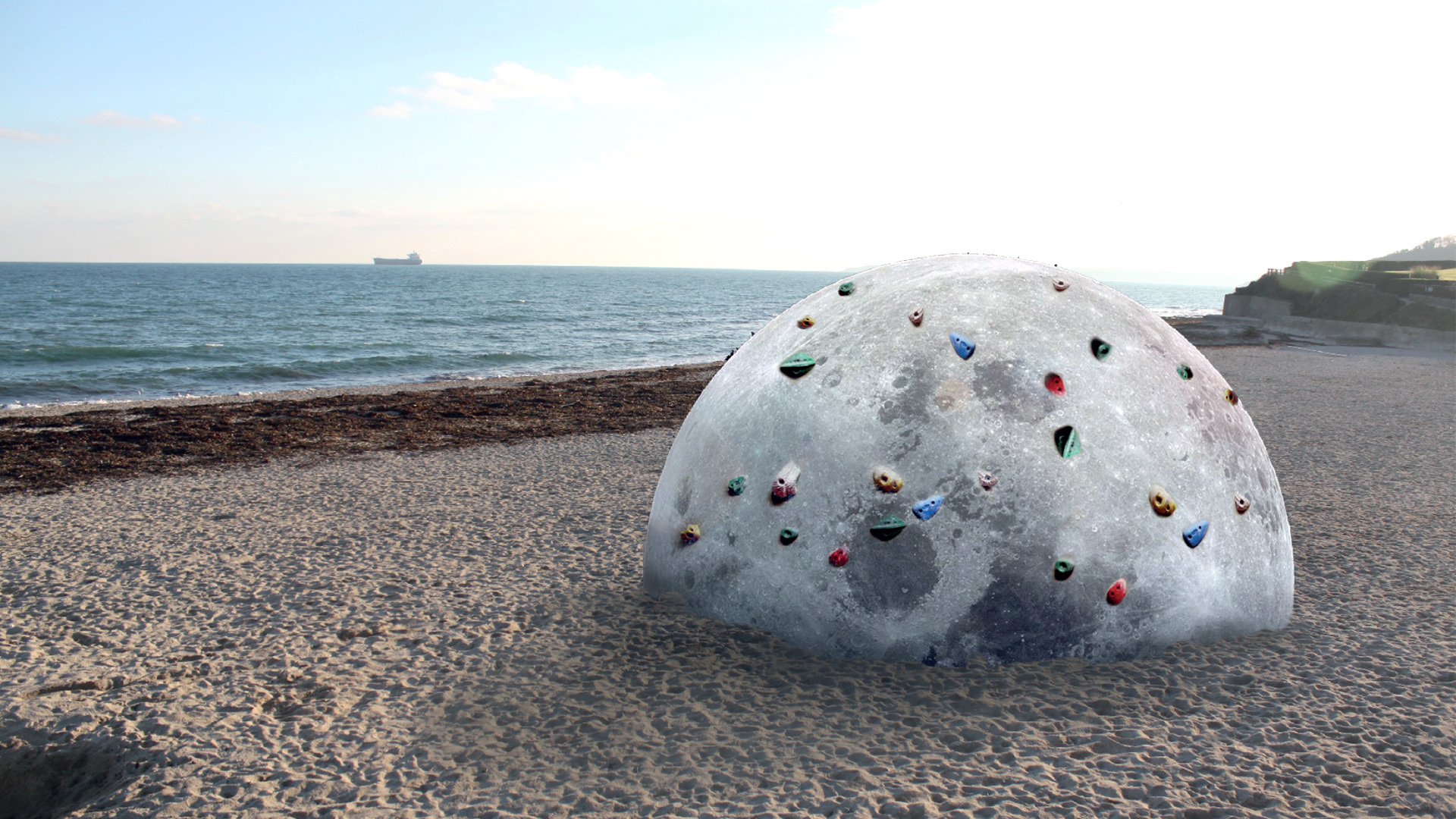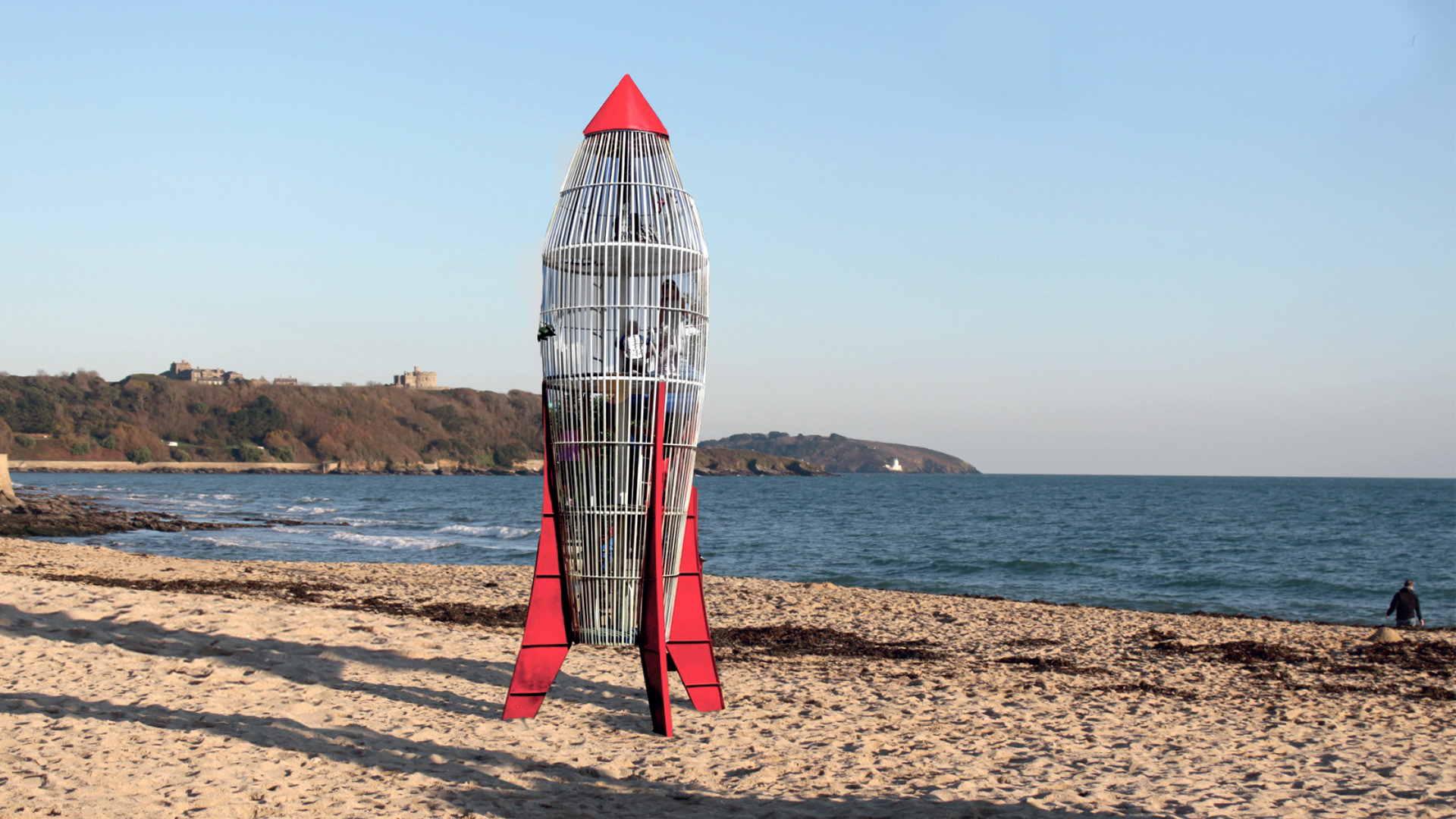 To activate the project, Space Cornwall will tour the beaches in the South West with a unique playground idea. The idea is to educate and encourage play amongst young families.