Space Cornwall. It's play time.
With the new opportunity for space travel launching from Cornwall this year I wanted to target a particular audience who love space, children. The brand mark is inspired by the runway shape at Newquay airport.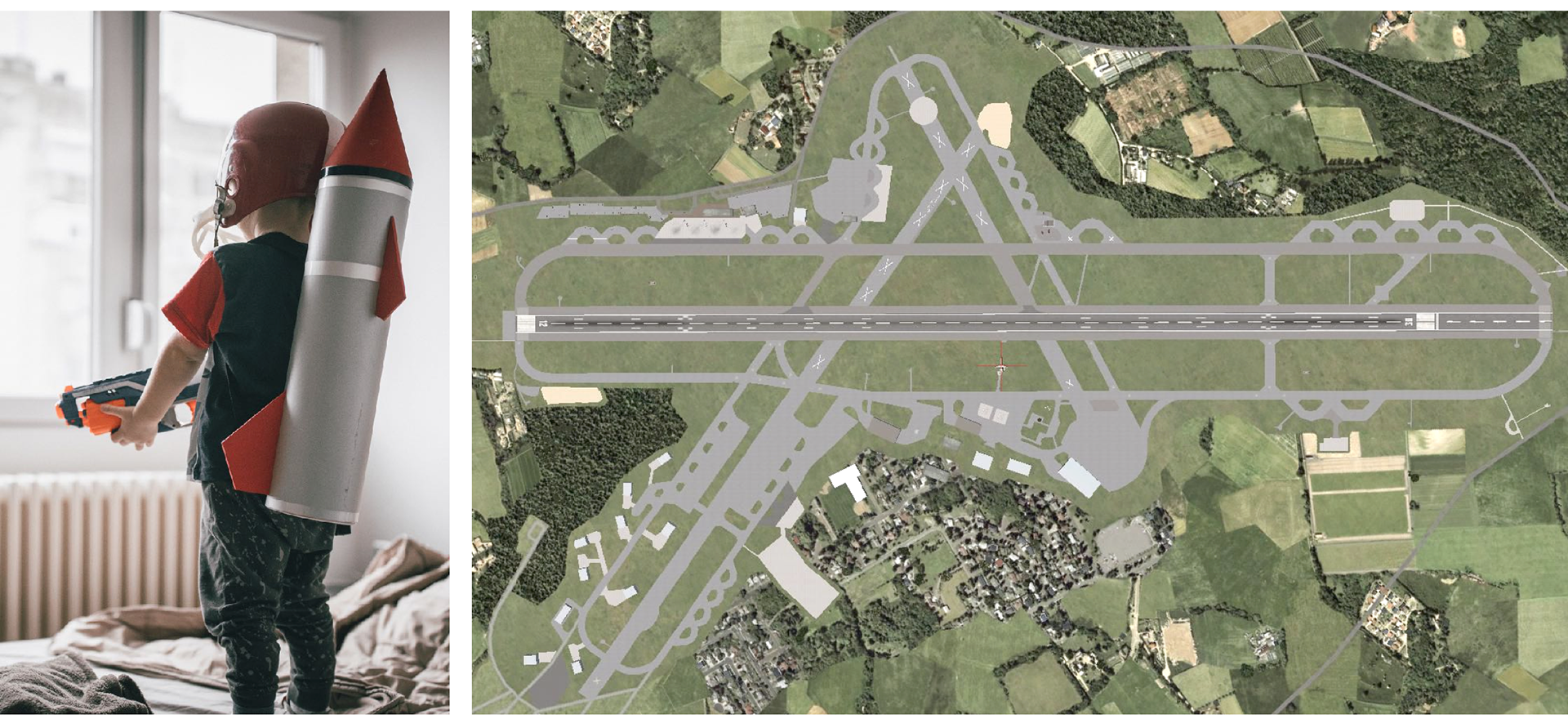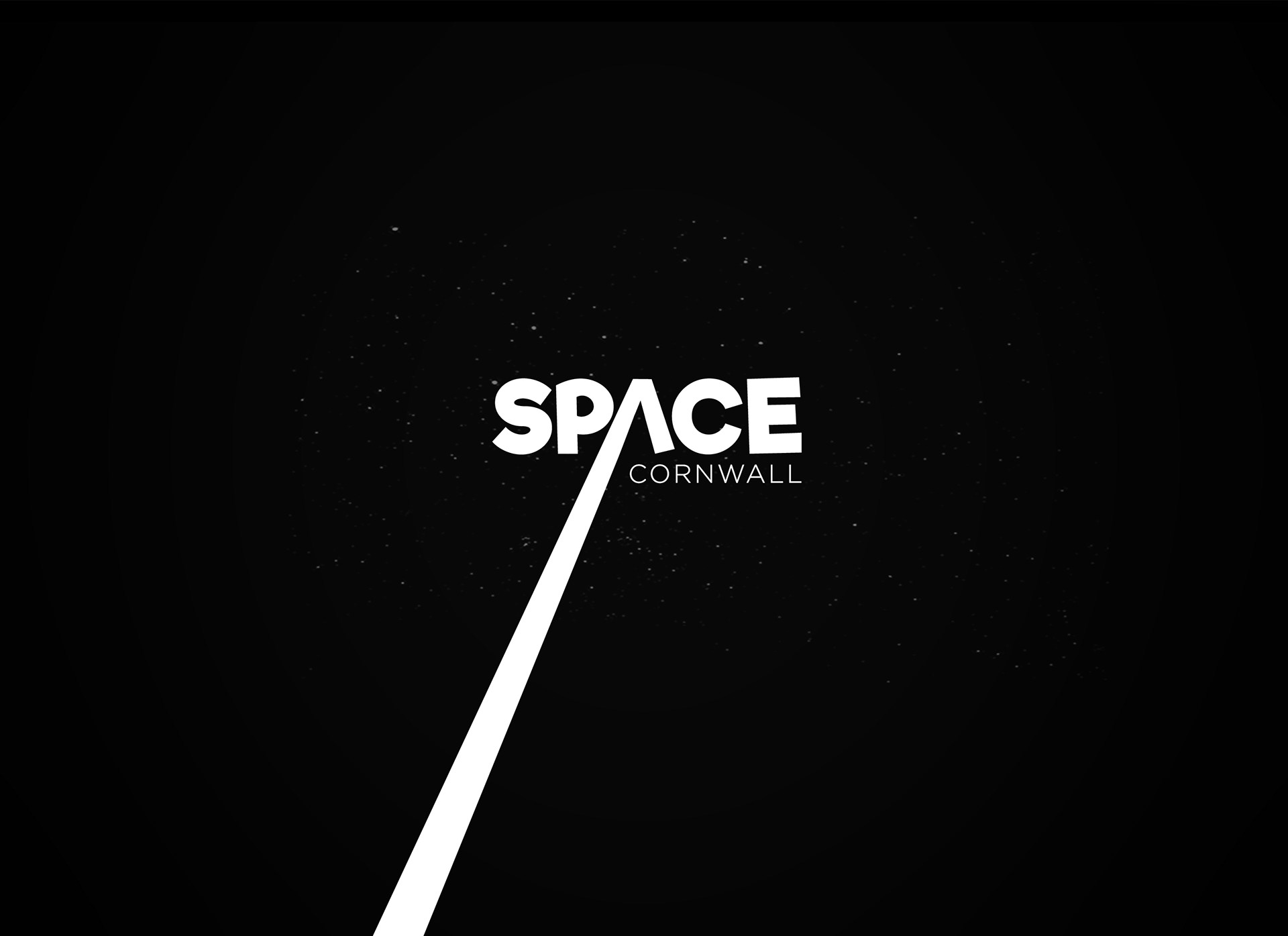 The feeling is whimsical and slightly tongue and cheek, implementing a sense of adventure and discovery. The brand mark is extractable for applications, on and off pack.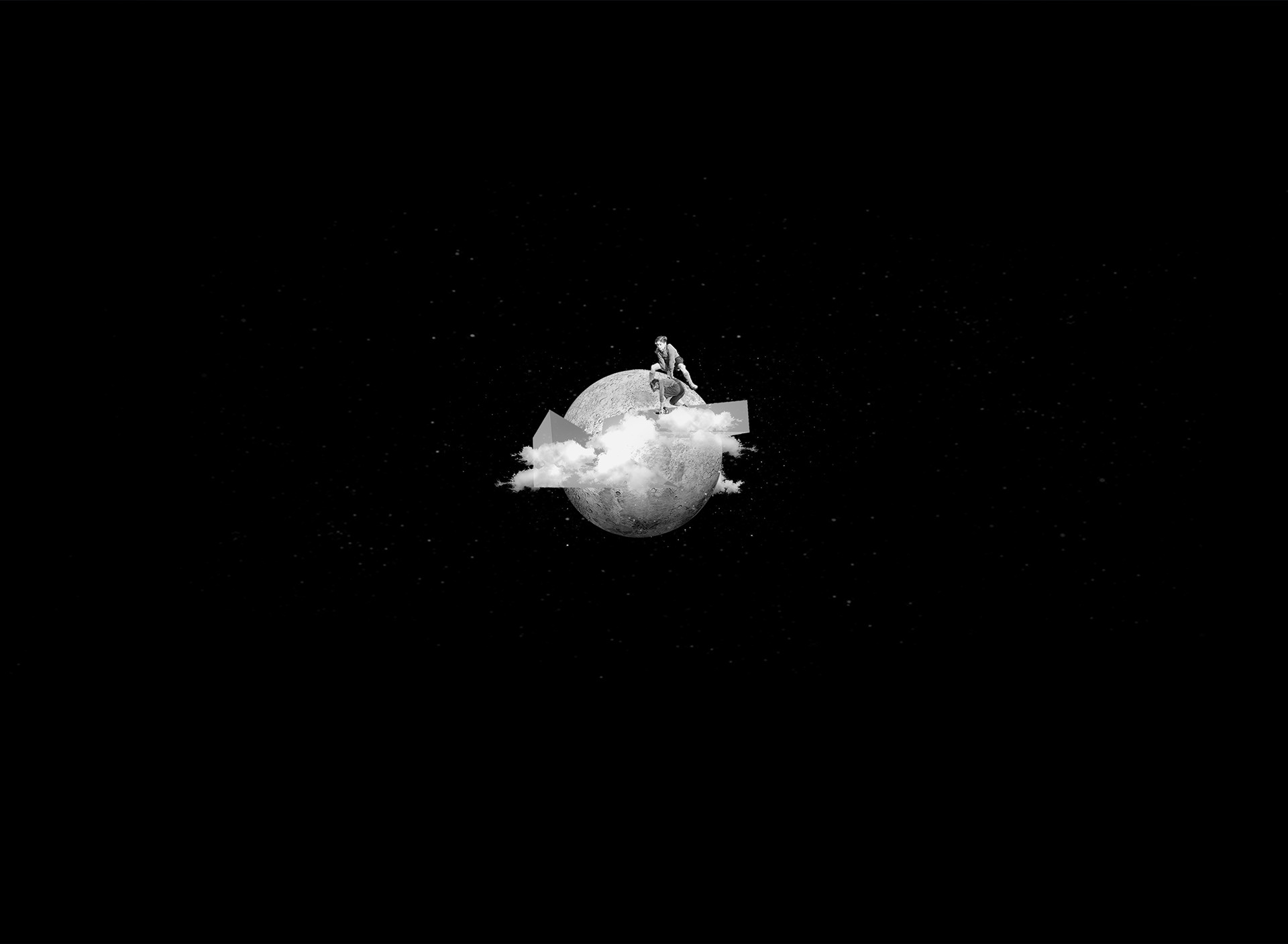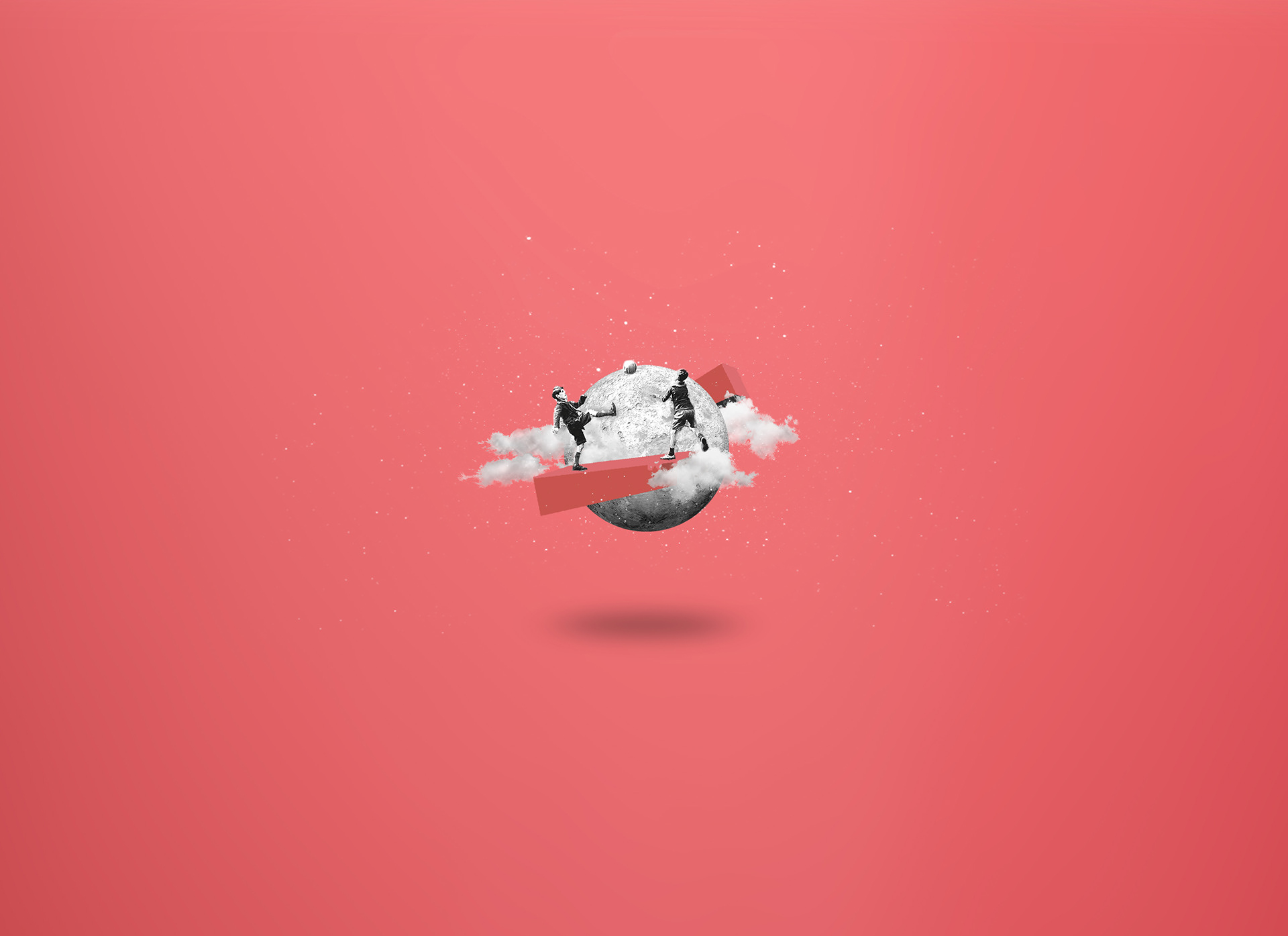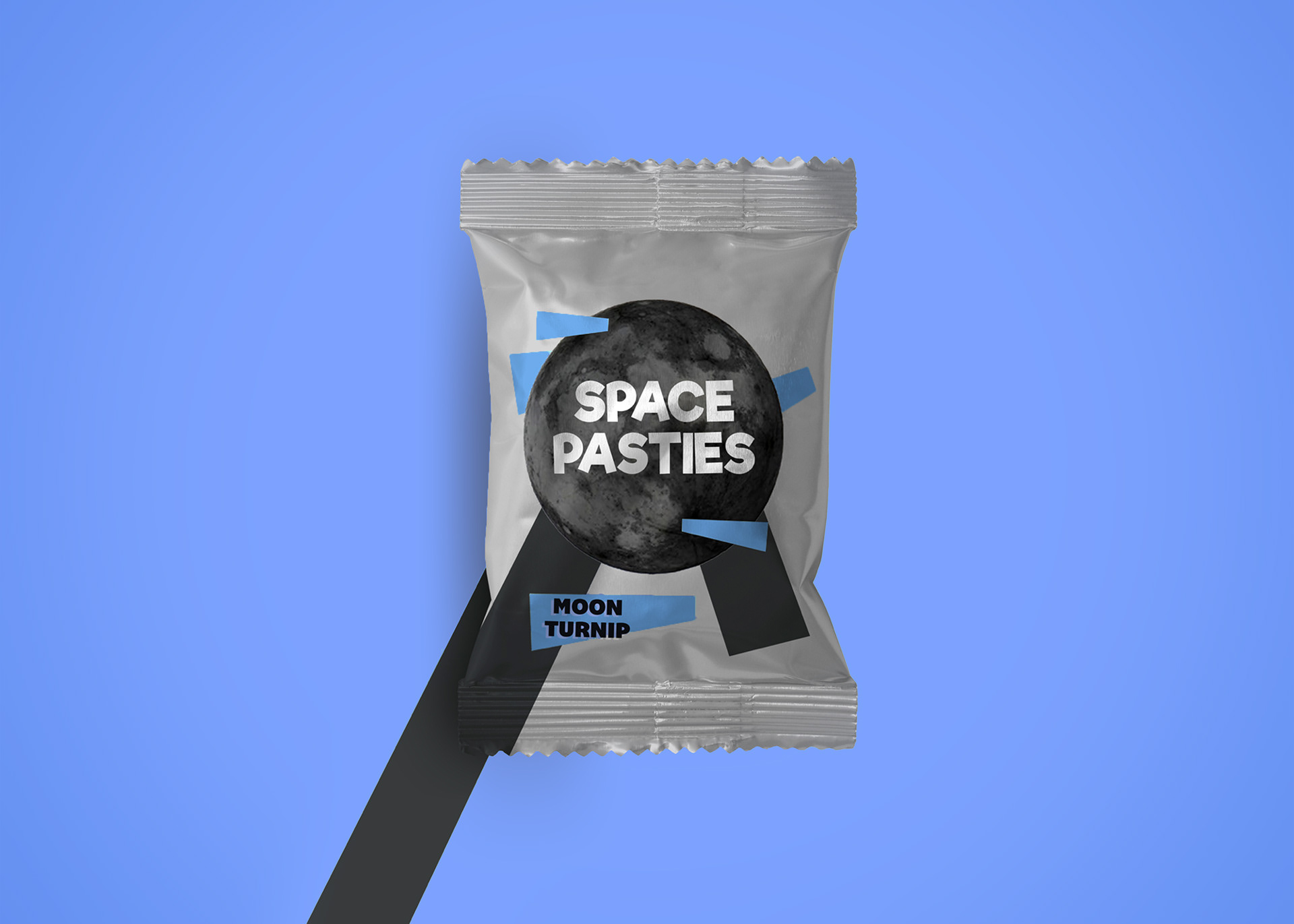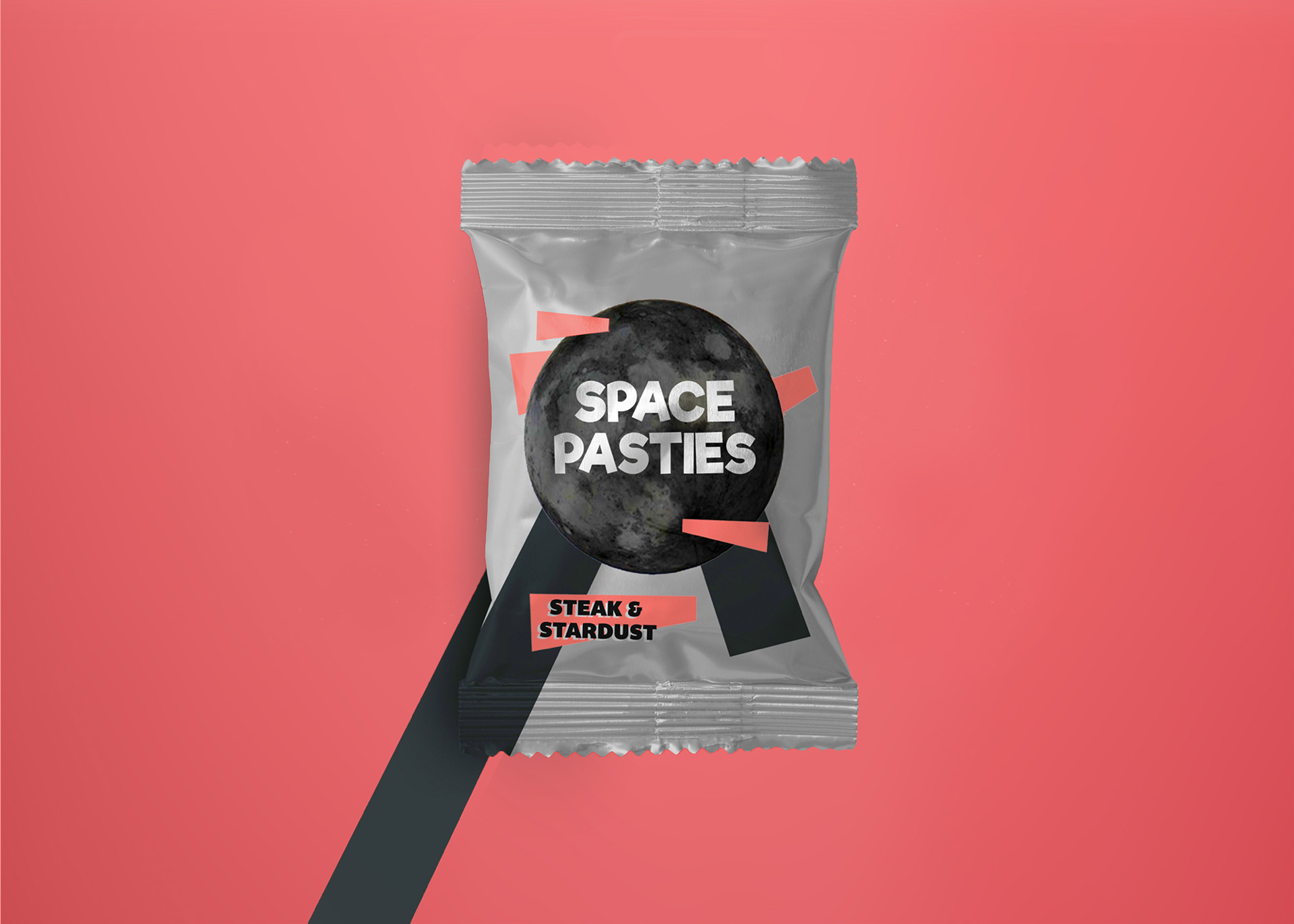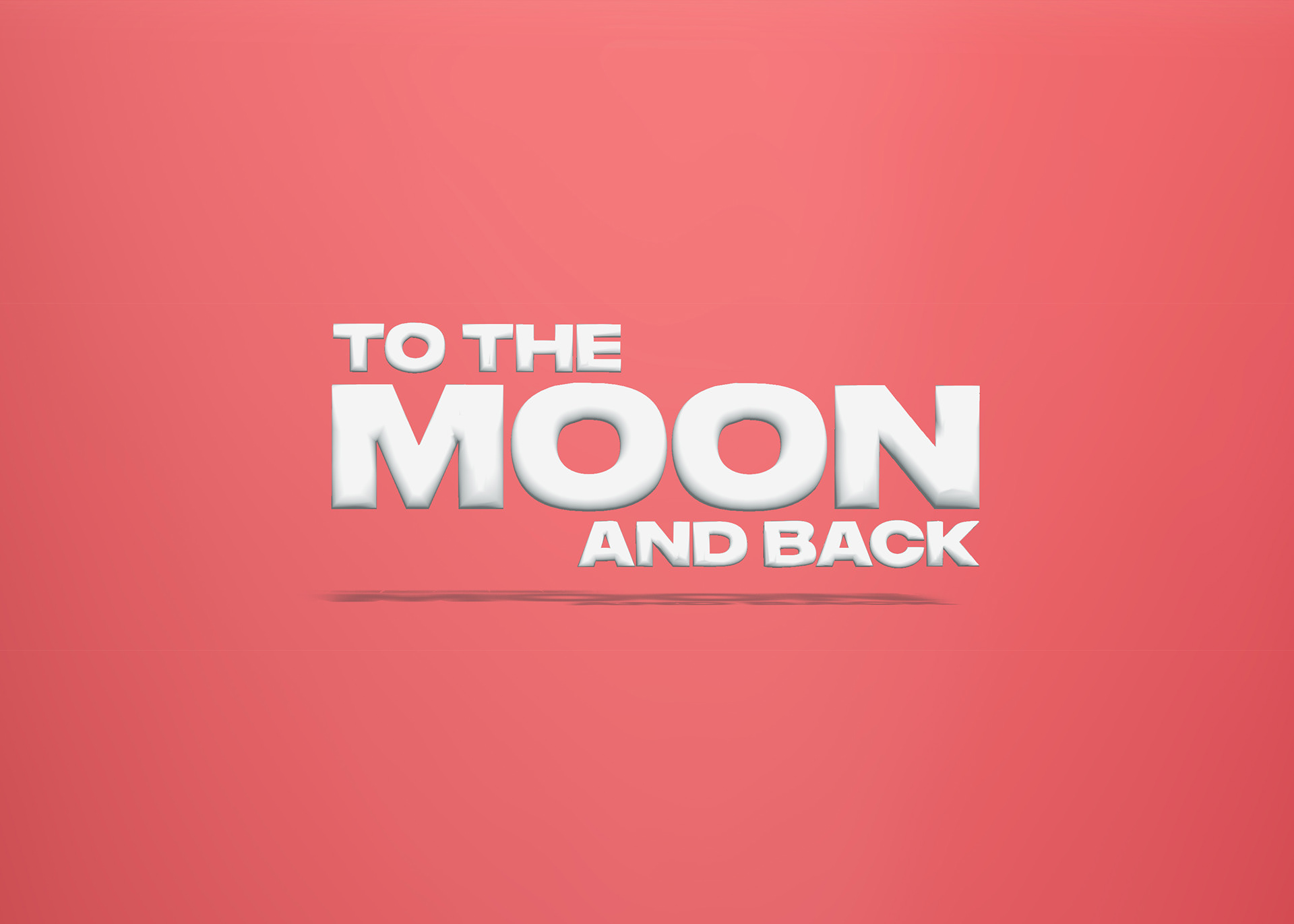 The explorer, the dreamer, the astronaut bring to life the wonder of tourism with not just your ordinary holiday to Cornwall, but Cornwall and beyond.